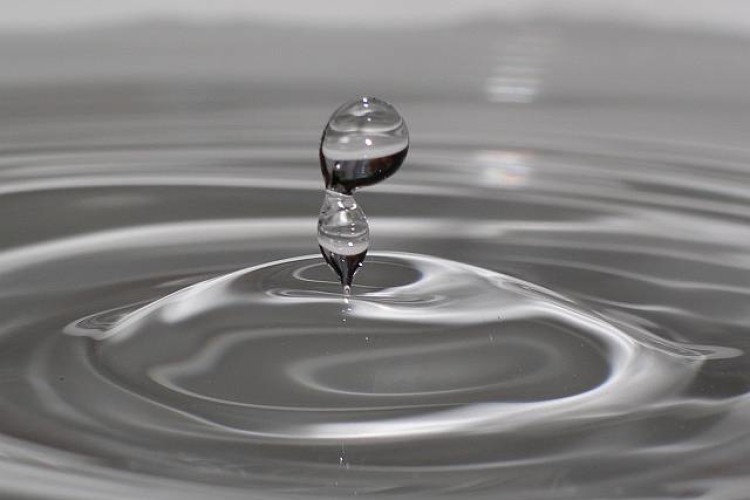 The project for Irish Water involves the design, construction, operation and maintenance of modernisation and upgrades to the Staleen and Cavan Hill water treatment works (WTW). The plants provide drinking water to the towns of Dundalk and Drogheda.
The Staleen WTP was originally constructed in 1974 and upgraded in 1986, and now supplies over 80,000 people across Drogheda and East Meath areas. Cavanhill WTP has been in operation since 1991 and supplies over 35,000 people in the Dundalk area.
Murphy, which has offices in Newbridge and City West in Ireland and in Newry in Norther Ireland, has also been awarded a €2.5m contract to carry out improvement works to the Caugh Hill WTW near Dungiven for Northern Ireland Water.
Stuart Rothery, water sector director for Murphy, said: "We are delighted to be able to provide a fully integrated design, build, operate and maintain capability for our water clients in Ireland." He added:

William McKnight, infrastructure regional lead at Irish Water, said: "The upgrade at Staleen will benefit the environment as it will improve the treatment of the existing discharges to the River Boyne and improve energy efficiency at both plants. It is a priority for Irish Water to upgrade both plants to ensure they comply with all drinking water standards."
Irish Water is investing €5.5 billion in capital spending over the next four years on the quality of drinking water and wastewater, and capacity, as well as new infrastructure.
Work is set to begin at the schemes in Louth this month and construction works are expected to be finished in 2019. Once complete, Murphy will then operate and maintain the works for the following year.
Got a story? Email news@theconstructionindex.co.uk