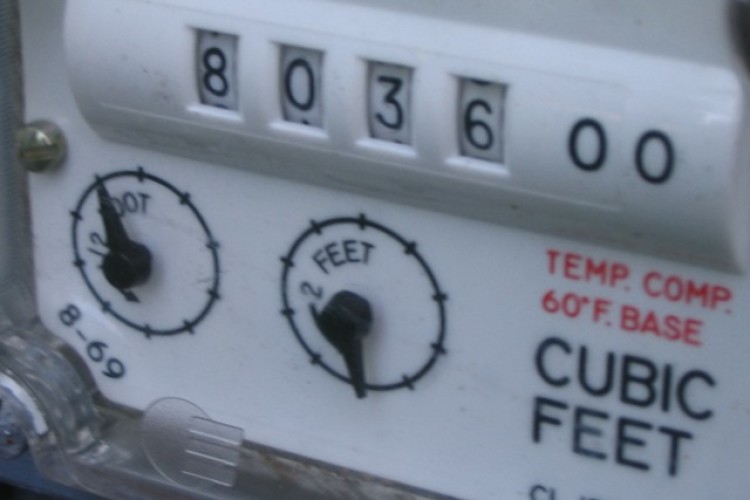 The main business of G4S Utility & Outsourcing Services is meter reading, installation and maintenance, and data process management services.
The acquisition will also include G4S Locks & Alarms and G4S Assessment Services.
The buyer is a holding company of First Reserve, which purchased MUS and Dyer & Butler in 2016.
Following completion of the acquisition, G4S Utility & Outsourcing Services will be rebranded as Morrison Data Services and the other associated businesses will become M Assessment Services, LRP Services and ProtectMyProperty.

MUS chief executive Jim Arnold is joining the board of Morrison Data Services.
Jim Arnold said: "Competition for metering and outsourcing is strong and G4S Utility Services' strong market position, combined with our broad client portfolio and infrastructure construction expertise, will offer our clients a number of new value add services. We are excited by the new market opportunities that this acquisition will bring."
Simon Best, managing director of Morrison Data Services, said: "We have a proven track record of delivery for our clients in the markets in which we operate and, with a multi skilled workforce and diverse portfolio of services, we are well positioned to help energy suppliers manage a changing and ever growing smart metering market. We believe that this acquisition will help us to further diversify using our core competencies.
"Our belief is that the additional support of First Reserve and our sister company Morrison Utility Services will offer the complementary strengths, knowledge and expertise to accelerate the growth of our business."
Got a story? Email news@theconstructionindex.co.uk