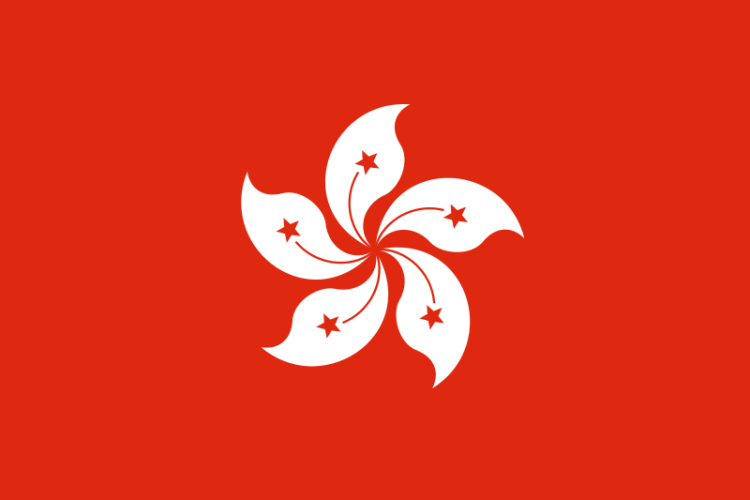 The department said MVA failed to observe the contract terms for a traffic impact assessment for proposed development near the junction of Lung Cheung Road and Lion Rock Tunnel Road.
The government said that MVA used the Planning Department's population and employment data, obtained through government consultancy work, in non-government development projects.
The department has reported the suspension to the Engineering & Associated Consultants Selection Board for other government departments' reference when assessing tenders.
During the suspension period, MVA has to improve its use of clients' information, said the government statement. Its remedial information control measures will be assessed by an independent audit company to ensure they are effective.
Got a story? Email news@theconstructionindex.co.uk