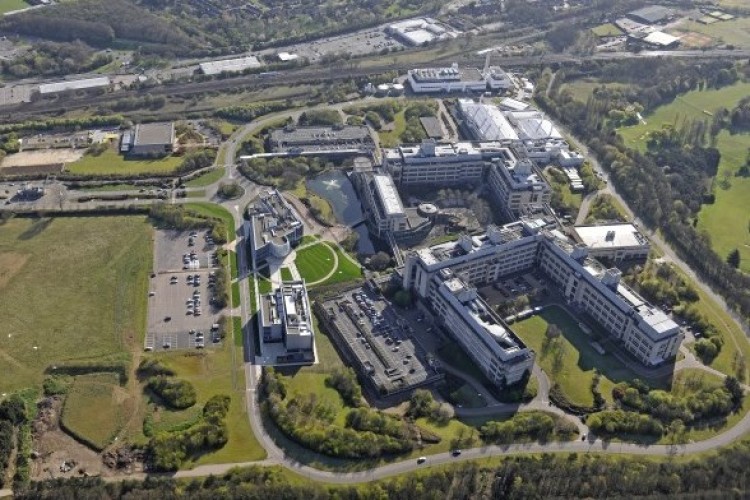 The main construction contract has a value of around £25m.
The 7200m2 manufacturing centre, which is expected to open on the Stevenage bioscience campus in 2017, will be managed by the Cell Therapy Catapult. It will be used for manufacture of products for late phase clinical trials and commercial supply of advanced therapeutic medicinal products including cell and gene therapies.
Cell Therapy Catapult chief executive Keith Thompson said: "I am delighted that we will be working with M+W Group to create a centre that will advance industry in the UK to become a world leader in cell and gene therapy development and commercialisation. The manufacturing centre will provide global scientific and medical communities with the assistance they need to convert research into products that have the potential to have a direct impact in advanced healthcare."

M+W Group UK managing director Spencer Baber said: "M+W Group is a specialist contractor for the construction of state-of-the-art facilities within the life sciences sector. We are proud to be associated with a government funded project of this specific nature which will see the UK established as the leading centre for the development of new and innovative medicinal products for the treatment of debilitating diseases such as blindness, diabetes and cancer."
In its 2013 survey of the UK's manufacturing capability, the Cell Therapy Catapult identified Manufacturing and Supply Chain as one of the barriers to the translation of research into commercially viable products. The UK is already considered to be well positioned for early clinical phase manufacturing. The large-scale GMP manufacturing centre is expected  help grow a UK-based global industry that will have a direct impact in healthcare.  
The Cell Therapy Catapult is part of a family of Catapults that are not-for profit, independent centres that seek to connect businesses with the UK's research and academic communities. The Catapults are sponsored by the government's Technology Strategy Board and were borne out of Sir James Dyson's Ingenious Britain report of 2010.
Got a story? Email news@theconstructionindex.co.uk