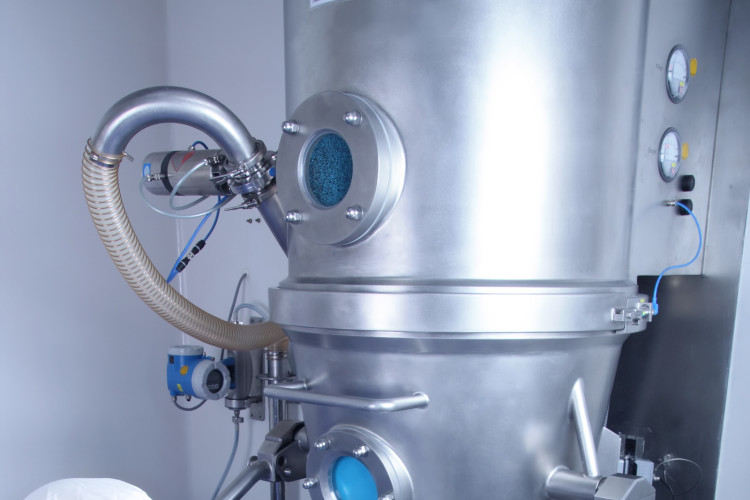 MyRegister will be used to automate the process by which sub-contractors and suppliers are accredited and maintain accurate information that is accessible to all stakeholders within the company. It will also deliver meaningful performance data to facilitate rationalisation of the supply chain.
"Introducing MyRegister isn't simply a procurement project," explained M+W UK Head of Procurement David Swinburne. "A big advantage of MyRegister is that it brings all supplier and sub-contractor information, performance management and accreditation data into one database that is visible throughout the business.
"MyRegister is also very easy for our staff to use and, being web-based, we will have high user adoption and there are no IT installation issues. We did look at other systems, but they were either too complex or not suited to our style of business. Nothing ticked all of the boxes like MyRegister did," he added.
M+W UK takes a prime contracting role in many projects at the 'high-tech' end of construction and, therefore, deals with many specialist suppliers and sub-contractors. Consequently the company has to manage high volumes of specialist accreditations, with the additional complexity of ensuring compliance with clients' own criteria and codes of conduct.
MyRegister's online processes will replace the current mix of paper and electronic information on suppliers, to save an estimated 10-15% of the time devoted to document management and chasing for information – equivalent to around 40 days per annum.

In addition, the up-to-date and accurate information within MyRegister will help to reduce the risk dealing with unstable suppliers. It also contributes to the fine-tuning of performance management processes, making it quicker and easier for project managers to generate supplier performance reviews at the end of each project.
There are also benefits for suppliers and sub-contractors. "Using MyRegister gives us a lot more flexibility in structuring pre-qualification questionnaires. The paper questionnaire is 25 pages long and this can be quite daunting for a supplier or sub-contractor. With MyRegister we can keep the core questions short with the ability to expand into more detail where appropriate. This means that suppliers are more inclined to complete the forms promptly and correctly, so we spend less time chasing for their responses," David Swinburne continued.
With the help of MyRegister, M+W UK is now working towards producing shortlists of high-performing sub-contractors and suppliers, with a view to reducing its UK supply chain to no more than 600 suppliers. MyRegister will also be used to rationalise supply chains in Ireland, Belgium and North West Europe.
"MyRegister will bring greater transparency, consistency and structure to our supply chain management and make it easier to share key information throughout the business. Ultimately it will also help us get better value from suppliers and sub-contractors," David Swinburne concluded.
Got a story? Email news@theconstructionindex.co.uk