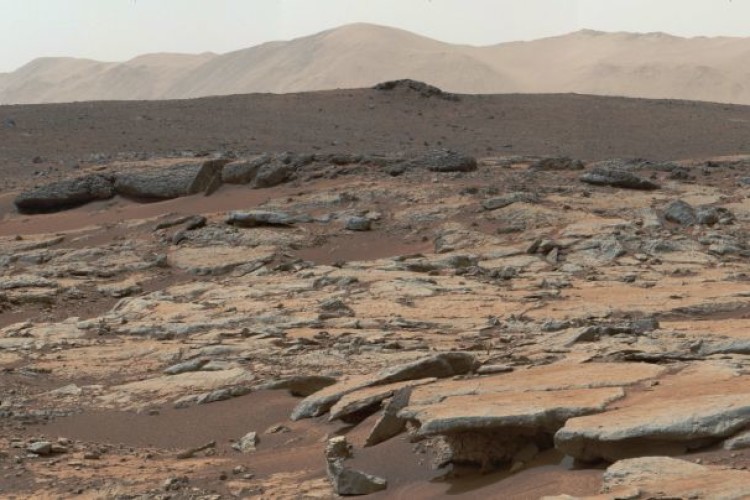 NASA and the National Additive Manufacturing Innovation Institute, known as America Makes, are holding the multi-phase competition as part of NASA's Centennial Challenges programme. The aim is to advance the construction technology needed to create sustainable housing solutions for Earth and beyond.
Shelter is among the most basic and crucial human needs, but packing enough materials and equipment to build a habitat on a distant planet would take up valuable cargo space that could be used for other life-sustaining provisions, said NASA. The ability to manufacture a habitat using indigenous materials, combined with material that would otherwise be waste from the spacecraft, would be invaluable.
The first phase of the competition calls on participants to develop state-of-the-art architectural concepts that take advantage of the capabilities 3D printing offers. The top 30 submissions will be judged and a prize purse of US$50,000 will be awarded at the 2015 World Maker Faire in New York.


"The future possibilities for 3D printing are inspiring, and the technology is extremely important to deep space exploration," said Sam Ortega, Centennial Challenges program manager. "This challenge definitely raises the bar from what we are currently capable of, and we are excited to see what the maker community does with it."
The second phase of the competition is divided into two levels. The Structural Member Competition (Level 1) focuses on the fabrication technologies needed to manufacture structural components from a combination of indigenous materials and recyclables, or indigenous materials alone. The On-Site Habitat Competition (Level 2) challenges competitors to fabricate full-scale habitats using indigenous materials or indigenous materials combined with recyclables. Both levels will open for registration on 26 September each carries a US$1.1m prize.
Details on the NASA website (link opens in new tab).
Got a story? Email news@theconstructionindex.co.uk