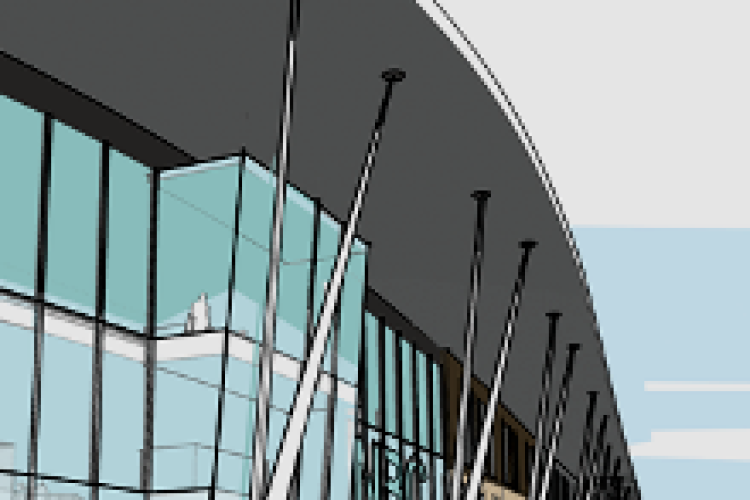 With the ongoing running costs already only marginally justifiable, when construction industry costs began to creep up, funding problems became insurmountable.
Badminton England had wanted to build a 17-court arena with 3,000 seats at the National Bowl site in Milton Keynes.
In a statement, the organisation said: "Following further extensive consideration of the viability of the proposed National Badminton Arena development, at its meeting on 29 July 2015, the board of directors of Badminton England regretfully took the decision not to pursue a move to the National Bowl.

"When we presented the vision for the National Badminton Arena, it was clear that not only would it have been transformational for English badminton in so many ways but this state of the art, world class training and community sports facility, would be the cornerstone of Milton Keynes aspirations to be recognised as an International Sporting City."
It continued: "Fundamental to the project though was not just the affordability of the capital programme but ensuring the ongoing viability of the facility. The funding gap that became apparent was exacerbated by the upturn in the construction industry which led to a significant widening of the gap.
"Having forensically explored numerous options to close the gap, it became clear that each of them would have posed a major concern to the ongoing viability of the facility and more importantly placed the financial sustainability of Badminton England at considerable risk. As much as we wanted this project to work, the responsibility to protect the financial health of Badminton England has overridden the opportunities that we saw this project delivering."
Got a story? Email news@theconstructionindex.co.uk