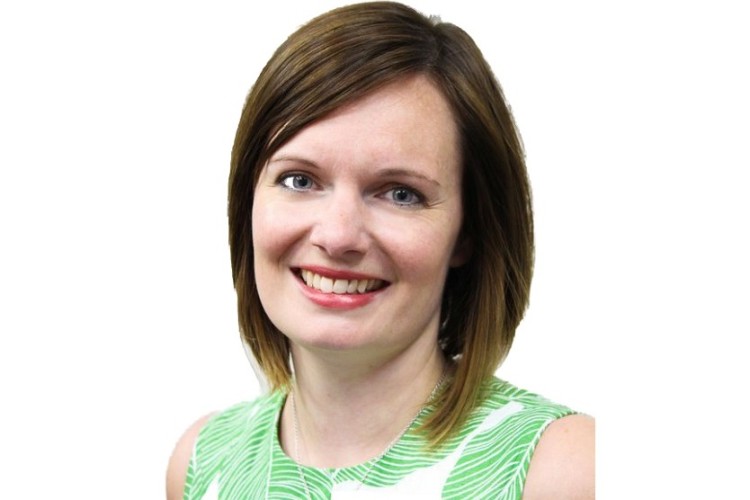 The Association for Consultancy & Engineering (ACE) is not impressed.
ACE chief executive Hannah Vickers said: "The National Infrastructure & Construction Pipeline1 is a useful planning tool for industry and provides a long-term view on the investment plans of government, councils and the private sector. However, the 2018 publication does not demonstrate how we are going to meet the country's needs in the longer term, as outlined in the National Infrastructure Assessment published earlier this year, and is therefore of limited use.
"As it currently stands, we are reaching the end of the spending review and AMP settlements which bring their own levels of uncertainty in the medium term. Furthermore, the pipeline excludes detail on most regional transport spending. All of this means SMEs, and those who work on smaller projects, have fewer opportunities to plan and engage."
She continued: "The industry wants the pipeline to deliver the right blend of short-term certainty and a longer-term direction of travel. This will ensure we have the confidence to robustly prepare for delivery and the opportunity to proactively respond to the challenges of delivering the pipeline in its entirety. There is an opportunity in next year's iteration and on conclusion of the spending review and AMP settlements, to provide a comprehensive and sound view of future investment plans."
Adrian Hames, a director of ACE member firm WSP, said that the hospitals, schools and transport projects set to be built would "make a real difference to people's lives" but more was required to support delivery of the £600bn infrastructure pipeline.


WSP said that the construction industry needs a joined-up plan for all types of infrastructure – not just for transport but also for utilities, (social) housing and job growth.
"We need clear leadership and governance to reduce market uncertainty. This can be achieved by putting in place new mechanisms, such as a national policy statements for sub-national transport bodies and associated growth corridors, and frameworks to support growth."
Adrian Hames said: "Our society is changing, and so are our businesses, and the need to build modern and most importantly flexible infrastructure that makes use of the latest technology has never been greater. As we gear up towards Brexit, we need to find new ways to attract private investment so we get construction underway and start delivering on these transformational infrastructure if we're to truly maintain our edge as a global leader."
1.The National Infrastructure & Construction Pipeline 2018(link opens in new window)
Got a story? Email news@theconstructionindex.co.uk