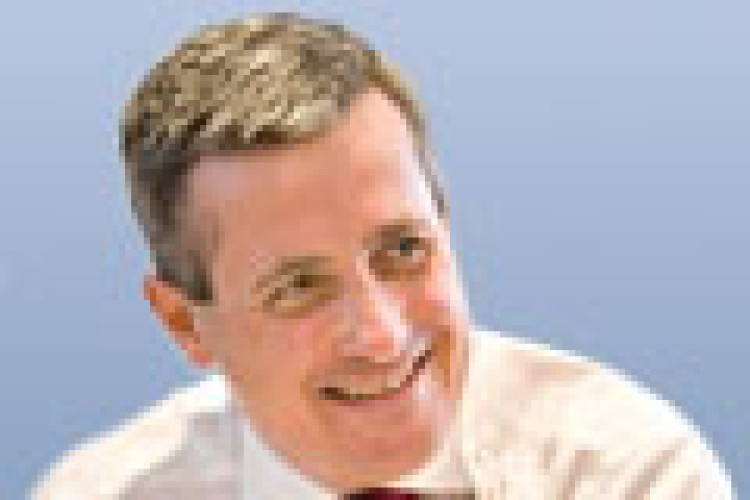 The new business is called St William Homes and will create major residential and mixed-use developments on National Grid land. St William of Rochester is the patron saint of adopted children.
National Grid, through National Grid Property Holdings Ltd, has a significant portfolio of surplus brownfield land which it is committed to releasing for development. The launch of St William is intended to bring together land from National Grid's portfolio, initially from across the Greater London area, and combine this with Berkeley's development expertise.
St William aims to start building work in 2016, with the first homes being delivered in 2017.

National Grid and Berkeley will each own 50% of the equity in St William through special purpose vehicles (SPVs). Funding will be through a combination of shareholder equity and bank funding at an equity-to-debt ratio of 50:50. The equity investment for each shareholder will be initially capped at £175m. When combined with bank debt, this will result in the joint venture vehicle having available funding of up to £700m. These funds will be drawn down to match the working capital requirements of the joint venture as they fall due. Sufficient working capital will be retained in the business to fund ongoing activity, with surplus funds returned to National Grid and Berkeley as agreed between them.
Berkeley managing director Rob Perrins said: "This is good news for house-building. St William will take these redundant sites and turn them into new communities. I am delighted to be working with a partner like National Grid which shares our values and has such a strong pipeline of land and assets."
Got a story? Email news@theconstructionindex.co.uk