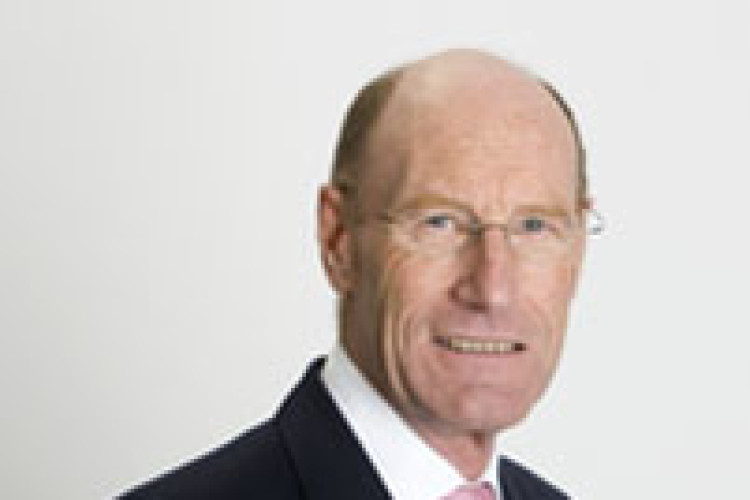 It has also set up two committees to help the commission in its work.
The National Infrastructure Commission will produce an NIA once in every parliament. It will publish a 'Vision and Priorities' document in summer 2017 followed by the full NIA sometime in 2018.
The invitation for ideas comes in the form of a 13-page Call for Evidence document setting out 28 key questions.
Respondents are asked to email submissions to NIAEvidence@nic.gsi.gov.uk by Friday 10th February 2017.
This call for evidence is totally separate from a different call for ideas currently being run jointly by the National Infrastructure Commission and HM Treasury to inform decisions on the commission's next in-depth study or studies.
The NIC has also put together a pair of expert advisory groups – a technical panel and an advisory panel – to offer advice and scrutiny.

Members of the technical panel are:
Tim Chapman, Arup
Brian Collins, University College London
Graham Dalton, Defence Infrastructure Organisation
Richard Dawson, Newcastle University
Isabel Dedring, Arup
Jim Hall, Oxford University
Hanif Kara, AKT II
Robert Mair, Cambridge University
Natasha McCarthy, Royal Society
Lucy Musgrave, Publica
Robbie Owen, Pinsent Masons
Nick Pidgeon, Cardiff University
Members of the analytical panel are:
Mike Batty, University College London
Nick Crafts, University of Warwick
Diane Coyle, University of Manchester
Amelia Fletcher, Norwich Business School
David Newbery, University of Cambridge
Henry Overman, London School of Economics
Andrew Sentance, PWC
Jon Temple, Bristol University
Tony Venables, Oxford Centre for the Analysis of Resource Rich
National Infrastructure Commissiondeputy chair Sir John Armitt said: "The national infrastructure assessment will be a world first in size and scope – and the commission is absolutely committed to carrying it out in an open, transparent way, engaging with a wide range of stakeholders. Today we publish a new call for evidence in line with those principles.
"How can infrastructure best support growth, how should we decide what we repair and what we build, and who should pay for it – these are the sorts of big questions we need to answer. That's why the commission is asking for your views across these and a range of issues as we launch the next stage of our national infrastructure assessment.
"Alongside today's publications I am absolutely delighted to announce the launch of the first of our expert advisory groups. Leading thinkers from across industry, business and academia will work with the commission to make sure that our work is subject to rigorous scrutiny before publication. The commission is absolutely committed to ensuring that the analysis and advice we produce is held to the very highest of standards, and these expert advisory groups will help make certain that is the case."
Got a story? Email news@theconstructionindex.co.uk