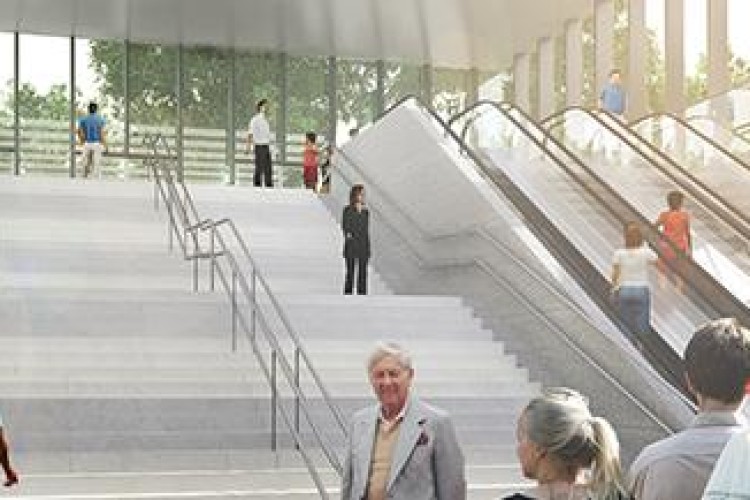 The work will be carried out under the Early Contractor Involvement (ECI) model,  which entails NCC working with the client on project planning and cost optimization. The contract includes the underground commuter station and about 2km of tunnelling. Trafikverket has budgeted some SEK3bn (£240bn) for this phase of the project. The order will be registered when the target cost has been decided, which will be in late 2017.
"We are really positive to the fact that the Transport Administration has decided to procure this project as an Early Contractor Involvement contract," said NCC Infrastructure business area manager Svante Hagman. "This cooperative format will enable us to integrate our organisations and create joint understanding of the challenges that a project of this size involves. We have previously worked in close cooperation on large-scale tunnel projects, such as the City Tunnel in Malmö and the Stockholm City Line, which has given us valuable experience in terms of sustainable technical solutions and the use of leading-edge technology in civil engineering works."
In addition to the tunnelling and station, a bridge over the E6 Highway may possibly be included in the project.  
Construction is expected to start in 2018 and the work is scheduled to continue until 2026.
Got a story? Email news@theconstructionindex.co.uk