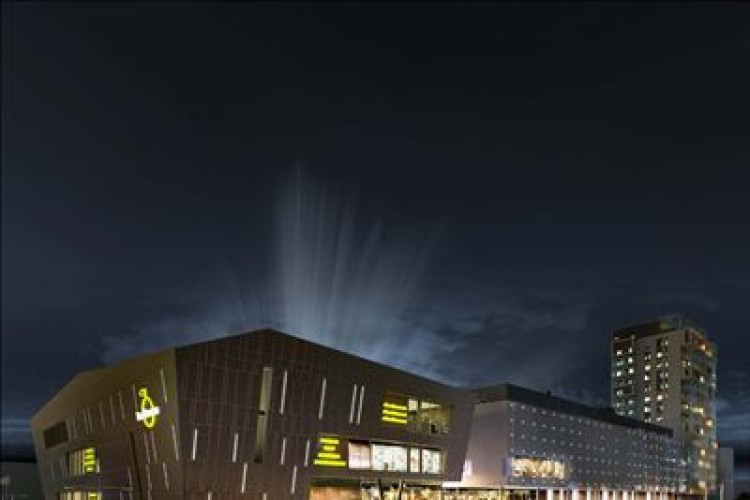 The SEK1,017m (£101m) project for the Matinkylä Metro Center in Espoo is a joint venture between NCC Property Development and Citycon. Together with the existing Iso-Omena shopping centre, it will form one of the biggest shopping centres in Finland, said NCC Property Development business area manager Carola Lavén.
Helsinki's transport operator Länsimetro, has commissioned NCC to construct the new transport hub, which will be integrated into the shopping centre.
The new station and the bus terminal will be ready in 2015 and will form the main transport hub in the western part of the city. The shopping centre will be completed in summer 2016.
Got a story? Email news@theconstructionindex.co.uk