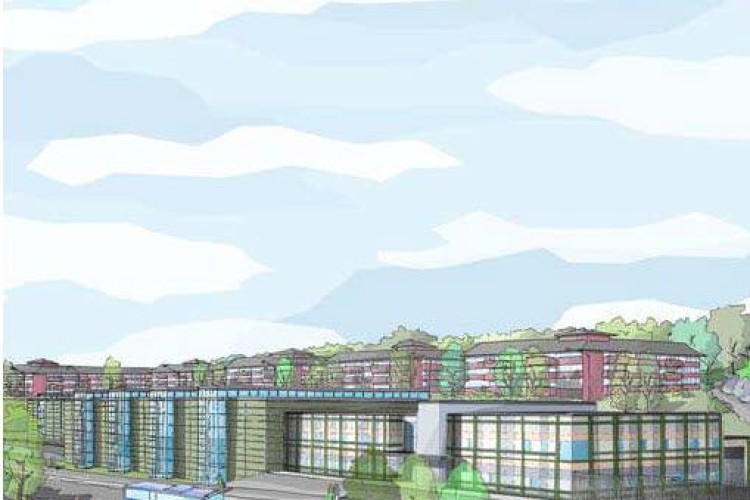 The client is Storstockholms Lokaltrafik (SL) and the contract will take the form of a construction partnership.  The new subway depot is scheduled for completion in autumn 2016 and is part of SL's three-stage package to improve and increase the frequency of subway services on the Red Line. The upgrade comprises new subway trains, a new signal system and a new state-of-the-art depot.
The new depot will be constructed adjacent to the Norsborg subway station.
"Together with SL, we will contribute to providing improved public transport services to Stockholm and the people of Stockholm," said Carina Angarth, head of department, civil engineering Stockholm at NCC Construction Sweden.
The project comprises a maintenance depot for the subway system with maintenance space and offices at ground level and a washing facility for the trains underground. It also involves the construction of tracks, electricity, signal systems and telecommunications at both ground level and underground.
The earthworks are scheduled to start in June 2013, leading up to construction of the concrete tunnel in 2013.
The new depot is needed because SL is investing in new and longer subway trains, which will require facilities for maintenance, service and washing. The new depot will also enable SL to keep the carriages at Norsborg, where they will be at the end of the line when daily services start. At present, empty trains are driven from Nyboda (Liljeholmen) to the ends of each line.
Got a story? Email news@theconstructionindex.co.uk