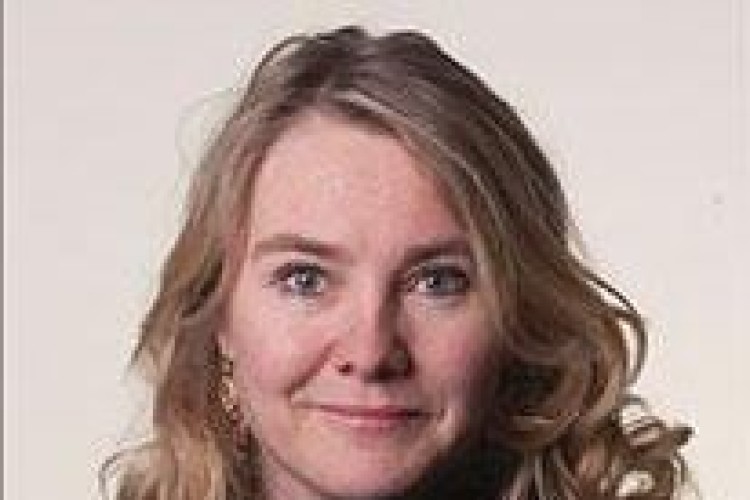 The cabinet accepted a proposal by infrastructure and environment minister Melanie Schultz van Haegen to levy a temporary toll to fund the Blankenburg link and the A15 extension, enabling construction sooner than originally planned.
The A15 extension in the east of the country is an important link, particularly for road freight destined for Germany. The road currently ends in a field, after which trucks have to divert to smaller roads. The Blankenburg link – a tunnel between the A20 and A15 motorways west of Rotterdam – will improve access to the region.
The minister's current proposal for tolling  is limited to the two projects. The bill states that the toll will be discontinued as soon as enough revenue has been generated to cover the cost of building the roads. The existing toll-free alternative to both links will be retained.
The Blankenburg link will be commissioned between 2022 and 2024. The A15 extension is due to open between 2019 and 2021. The toll for both will be €1.18 for cars and €7.11 for trucks. The target amount for the Blankenburg link is €315m (£232m) and, for the A15 extension, €287m (£211m). The Blankenburg link will cost just over €1.1bn (£810m), the A15 extension €840m (£618m).
Got a story? Email news@theconstructionindex.co.uk