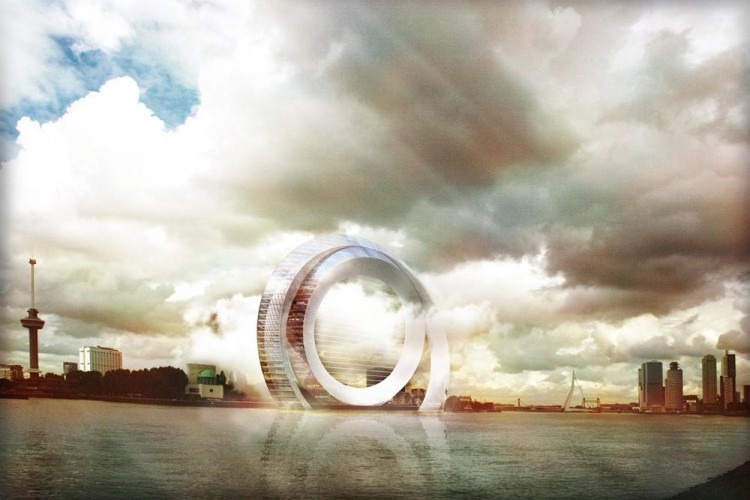 A technique called Ewicon – standing for Electrostatic Windenergy Convertor - will be used to produce electricity, without moving parts. The Dutch Windwheel will also produce energy from the sun and biomass.
AM and BAM, Deltares, Dura Vermeer, ECN, Eneco, InnovationQuarter, Mammoet, SPIE, TNO and the Windwheel Corporation have joined forces on an innovation programme to develop the project. The aim is to develop, combine and scale all kinds of promising technological and technical innovations at the nexus of water, energy, technology and building technology.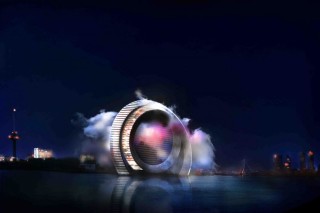 Hotel and apartments will be incorporated into the inner ring of the project, which is to be built in Rotterdam. In the outer ring, 40 cabins will offer visitors views of the city from a height of 174m, combined with an underwater experience telling the story of Dutch water management.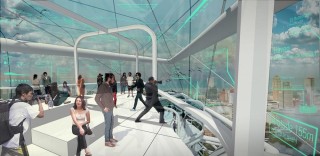 The project is designed as an accelerator for technical and technological innovations and so it will be a dynamic building that can be upgraded.
Got a story? Email news@theconstructionindex.co.uk