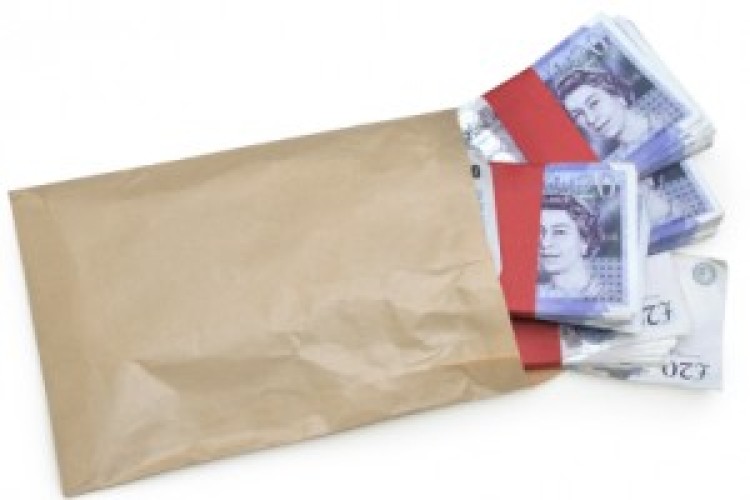 The newly announced funding represents a contribution to CoST's new business plan, which was published in July 2014 as a result of increasing demand for the programme and a corresponding need for financial support.
Since the launch of the CoST Global programme in 2012, over US$1m has been contributed directly to country programmes by the UK Department for International Development, the World Bank and the African Development Bank, but more is needed. 
CoST is calling on other bilateral and multilateral agencies to join the Netherlands in ensuring that the demand for CoST is met with additional financial resources.  This will allow CoST to extend the benefits of improved transparency and accountability from 13 to at least 22 countries by 2016.
Dutch minister for foreign trade and development cooperation, Lilianne Ploumen, sees her government's contribution as important to the fight for greater openness and transparency.  She said: "CoST has a vital contribution to make in improving transparency and accountability in public infrastructure investment. We are pleased to be able to provide some of the resources that are needed to help it achieve its full potential. CoST will not only save public money, but also ensure that local people have access to infrastructure that is so vital to their daily lives."


CoST supports and works with other global transparency initiatives, such as the Open Government Partnership and Open Contracting.
CoST chair, Christiaan Poortman, said that the Dutch involvement was further evidence of the increasing global importance of transparency and accountability in public infrastructure: "As evidence of the positive impact of improvements in transparency grows, the demand for CoST is increasing.  
"International agencies including the G20 have emphasised the need to reduce corruption in infrastructure, but it has done little to focus on value for money within the sector. This is where CoST adds value.  We have seen the benefits of the programme start to take root, resulting in further countries wishing to join the programme.  This contribution from the Dutch Ministry of Foreign Affairs will help us meet that need. We welcome their support and urge others to help us reach our objectives."
Got a story? Email news@theconstructionindex.co.uk