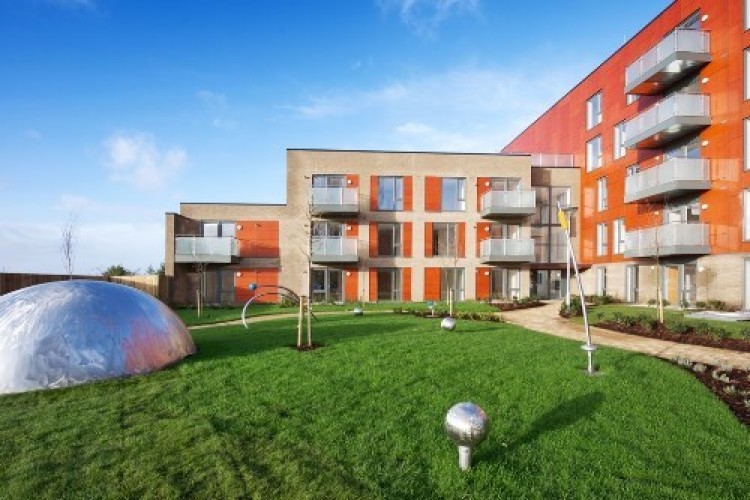 The framework runs for the next four years and provides Network Housing with a panel of pre-selected architects.
A total of 58 practices from countries across Europe including the UK, Portugal and Hungary went through the selection process. Of these, 26 practices met the qualifying threshold and submitted tenders and 17 were invited to provide services over the term of the agreement.
The full list of companies is: 
Alan Camp Architects LLP
RG + P Ltd
Rock Townsend Ltd
Tranter McManus Architects
ECE Architecture
Weston Williamson Partners
Pollard Thomas Edwards
Haworth Tompkins Ltd
Proctor & Matthews Ltd
BPTW Partnership
ECD Architects
Fraser Brown Mackenna Architects
HTA Design LLP
Hunters & Partners Ltd
MEPK Architects
PRP Architects.
Network Housing Group development director Vicky Savage said: "I am delighted with the high calibre of firms who have successfully made our framework. I am confident the firms will work closely with us to produce outstanding award winning designs which our customers will feel proud to live in."
Got a story? Email news@theconstructionindex.co.uk