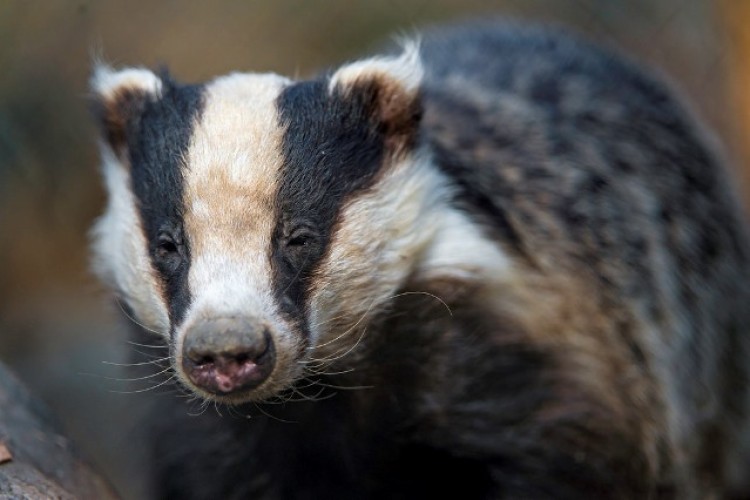 Electrification of the London-Southend line requires deep foundations for gantries supporting overhead lines and this could typically threaten badger setts in the area.
As standard, an ecology survey was carried out during the early stages of the project. However, rather than using the information to apply for a licence to move the badgers and then build them new homes, the project was designed so that structures were erected where badgers were not living.
Network Rail found that this approach saved time as well as badgers and it is now looking at how this process can be used on other projects.
Adriaan Bekker, environmental manager for Network Rail's Anglia route, said: "We should always consider wildlife at the design stage and how to avoid disturbing it and avoid risks and delays to the project before construction starts.


"Providing design engineers with simple technical information from the environmental report has enabled them to design a railway that considered the wildlife already living around it, rather than trying to move the badgers away. This has saved a lot of time and money on the project and meant that the badgers can keep their homes."
Dominic Dyer, chief executive of the Badger Trust, said: "We would like to congratulate Network Rail on using ecological survey information to construct railway foundations that do not threaten badgers or their setts. Being able to work at the railway design stage to avoid the need to relocate badgers is a major environmental breakthrough and cost saving, which we would like to see rolled out across the rail network."
National Badger Week runs from 25th June to 2nd July 2016.
Got a story? Email news@theconstructionindex.co.uk