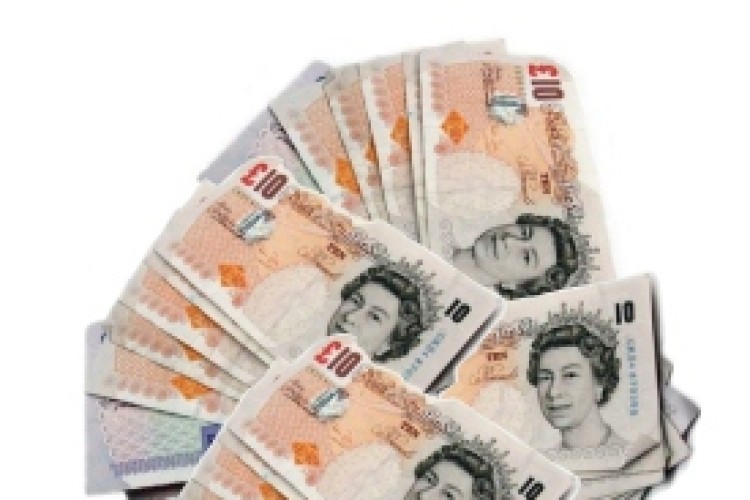 The new bonus scheme cuts the current total bonus opportunity of 160% of salary per year to a maximum of 20%. For the directors to qualify, the organisation must hit a series of targets relating to safety, train punctuality, cost reduction, investment delivery and passenger satisfaction.
The move follows significant press comment about executive pay in the public sector. The latest issue of Private Eye reports that infrastructure director Simon Kirby received a remuneration package of £768,000 in 2012/13 before he quit to join HS2 on a £750k package.
His replacement at Network Rail, Francis Paonessa, who joined from train manufacturer Bombardier, has a maximum possible package of £510,000, including bonuses.
Network Rail chairman Richard Parry-Jones said: "The potential to earn large bonuses is no longer sustainable in the environment in which this company operates. The executive directors and the board both recognise this and have responded by putting forward this radical new bonus proposal that sees directors bonuses massively reduced.

"We do understand that this will move our remuneration for executive directors further down against comparable benchmarks. However, we are confident that the unique challenge of having the executive responsibility to decide how to most effectively run Britain's railway infrastructure is a huge motivation in itself for the kind of leaders that we need."
Chief executive Mark Carne added that it was satisfaction enough to be involved in public service delivery without having to pay over the odds. "This is our unique selling point and why I'm confident that we will continue to retain and attract the best people," he said.
Mark Carne is paid a base salary of £675,000 a year.
Got a story? Email news@theconstructionindex.co.uk