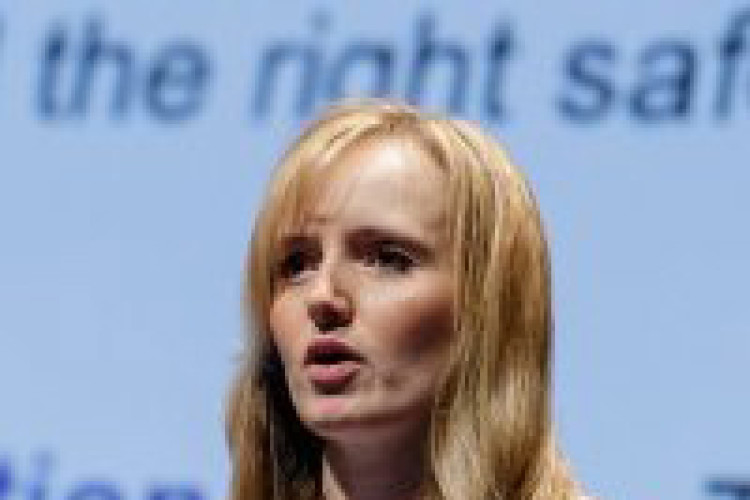 At Network Rail Emma ead Head led the strategic safety agenda focusing on technology, working practices, culture change, risk management and system safety both internally and across the industry.
HS2 Ltd chief executive Simon Kirby, who also used to work at Network Rail, said: "Emma represents a hugely important addition to the HS2 team. Her experience of driving through effective and lasting change on the existing rail network and her unfailing commitment to delivering the highest levels of safety for employees, passengers and local communities will be vital as we move closer to the start of construction in two years' time.
"Building from scratch, HS2 has the opportunity to ensure safety is always our key priority. Freed from the constraints of working with an essentially Victorian rail network, HS2 will be able to provide a step change in the way we approach risk management and system safety as well as working culture and practices.
Ms Head said that HS2 would be "the safest railway the UK has ever seen – not just for our workforce and local communities during construction but also for the passengers, line side neighbours and employees during operation. The next two years will be crucial and I look forward to getting started."
Got a story? Email news@theconstructionindex.co.uk