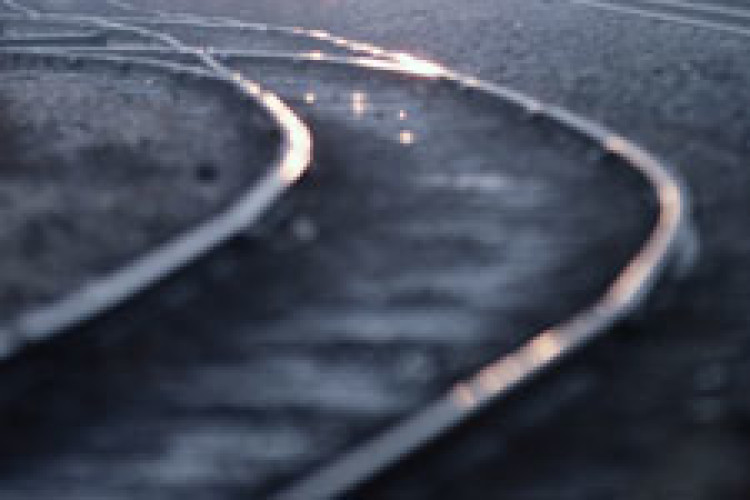 Mr Slater was among a Network Rail track maintenance crew repairing damaged overhead lines at Margaretting, near Chelmsford in Essex. He and two colleagues were working at a height of approximately 15 feet on a vehicle-mounted elevated work platform that failed and fell to the ground. All three men sustained injuries in the fall including fractured bones and bruising. Mr Slater suffered more serious injuries and died three weeks later.
The prosecution was brought by the Office of Rail Regulation (ORR), which found that Network Rail had failed in its duty to provide suitable work equipment for its employees and therefore failed to properly plan the repair work.
Chelmsford Crown Court heard that Network Rail had not provided its staff with training on working within the platform, nor did it identify that the overload alarm had been switched off despite evidence showing the platform weight limit of 350kg had been significantly exceeded on a regular basis. Network Rail pleaded guilty to charges.

ORR director of railway safety Ian Prosser said: "Network Rail must do all it can to ensure the safety of those working on our railways. On this occasion, unacceptable failings by the company were identified following the death of Malcolm Slater, and my thoughts are with his family and friends.
"ORR's investigation found that Network Rail had not properly planned work to repair overhead lines near Margaretting in Essex. The company did not provide relevant training or ensure appropriate equipment was being used for lifting heavy materials. These failings were identified after the tragic death of Mr Slater, and serious injury of two others also undertaking the work.
"While Network Rail has significantly increased its focus on worker safety, there remain too many occasions where a lack of appropriate training, poor management or inadequate planning leads to a catastrophic event. ORR inspectors are closely monitoring how Network Rail manages worker safety and will always step in or take action if failings are found."
Got a story? Email news@theconstructionindex.co.uk