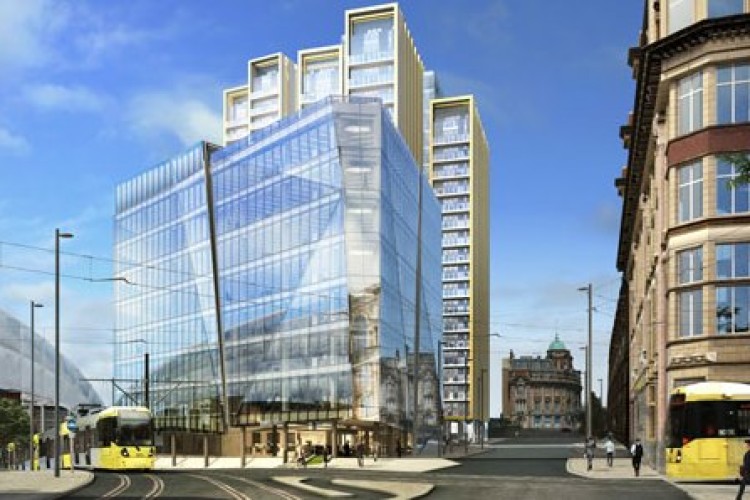 Network Rail is finalising plans to release land for the development of around 12,000 new homes as part of its contribution towards the government's target to release land with the potential for 160,000 homes.
There is land for around 5,000 of these homes in London, 3,600 in the north of England, 1,700 in the Midlands, and around 1,400 homes in the south of England.
The sale programme is now under way with the largest 20 sites offering potential for ​​more than 5,000 new homes. Earmarked projects include the former Exchange Station site in Manchester, which will deliver land for 700 homes, and a major scheme at Chesterton near Cambridge which will release land for over 800 homes.
Network Rail will partner with developers to release land on a site-by-site basis over the next three to four years. The company is also considering an accelerated approach by grouping sites for sale as multi-site developments. These sites could go to market as early as spring 2017.
Releasing land for homes is not new for Network Rail; it released land for more than 1,700 new homes during its last investment period (2009-14), and land for 1,200 new homes has already been delivered in the current investment period (2015-20).

The land release programme is part of a wider government drive to build homes on surplus public sector land.
David Biggs, managing director of Network Rail Property, said: "Network Rail has been unlocking land for development for over a decade, providing space for thousands of homes, while generating income to reinvest back into the railway.
"The railway stands as a backbone of the UK economy. Unlocking railway land for redevelopment investing in stations and infrastructure, can and does transform large swathes of our towns and cities and boost local and regional economies.
"As we now ramp up our land release programme to deliver thousands more homes, we will be working closely with the Homes & Communities Agency, London Land Commission, local authorities and developers to bring identified sites forward to help meet the country's housing needs."
Got a story? Email news@theconstructionindex.co.uk