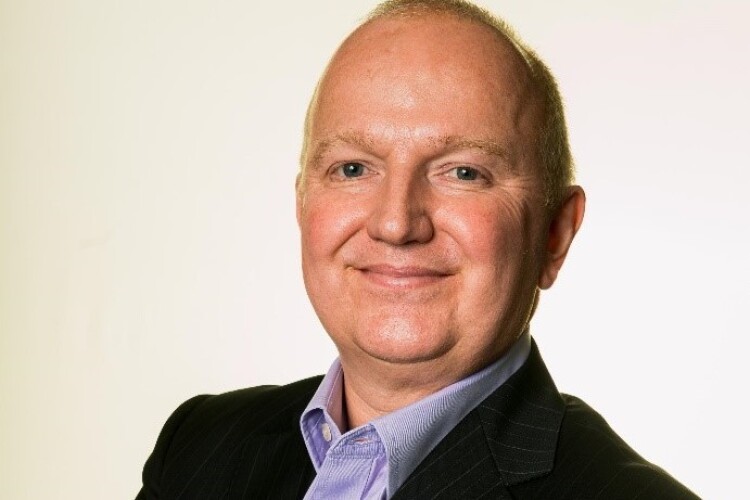 Mark Overton succeeds long-serving Andy Clark, who had been finance director and company secretary of Tolent since March 1999.
Andy Clark had handed in his notice last year, before the departure of chief executive Andy McLeod. Andy McLeod left the company last October after the company's financial losses widened from less than £1m to more than £8m before tax. [See our previous report here.]
Mark Overton teams up with replacement chief executive Paul Webster (previously chief operating officer) on a new-look executive board.
Mr Overton spent a decade with Colas and was previously finance director of highways contractor AOne+ for seven years. He started his career in the finance department of Amec Foster Wheeler, where he spent 13 years.

"I feel very privileged to be taking on the role of CFO for Tolent," he said of his new job. "My personal goals align with Tolent's vision perfectly, and it feels like a great fit on many levels. Being a part of the construction industry for as long as I can remember, I have been impressed with Tolent and its mighty portfolio of works it has delivered in the past. I am really looking forward to this new adventure and very keen to know more about Tolent, its team, and its projects."
Chief executive Paul Webster said: "We are thrilled to have someone of Mark's calibre join our organisation and I look forward to working closely with him over the coming months as he familiarises himself with our business. It's certainly been a very challenging couple of years for the whole industry and I am confident that Mark's appointment to our executive board will provide us with strength and stability long into the future."
Despite reporting losses, Tolent set its highest ever turnover in 2020 (£185m) and has a strong order book of secured workload for 2022 and 2023, it says. Recent contract awards include the development of 132 'eco-homes' at the Vaux Brewery site in Sunderland and a £40m residential tower at Brett Wharf, Gateshead.
Got a story? Email news@theconstructionindex.co.uk