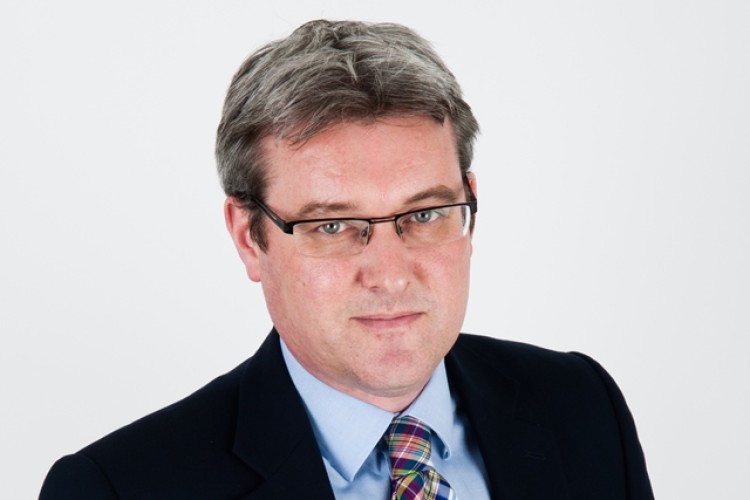 Murray Rowden, head of infrastructure at Turner & Townsend, will succeed Ian Reeves as chairman of Constructing Excellence on 1st January 2015.
Ian Reeves will take over the role of chairman of CE International, the global arm of Constructing Excellence that comprises an international alliance of similar organisations around the world.
Murray Rowden said: "Now is a once-in-a-decade opportunity for the construction industry. The economy has created a perfect storm and a fundamental challenge to the way we do business.
"The sector's major players must respond radically to ensure future prosperity, and Constructing Excellence is perfectly placed to support and accelerate the changes required. My goal is to help Constructing Excellence – and the industry as a whole – move beyond incremental efficiency to achieve its vision of genuinely exceptional performance."
Ian Reeves said: "I am delighted that Murray has accepted the offer of the board to take over. He led our strategic review last year, and the resulting vision places the government's Construction 2025 strategy at the heart of our work. He and his firm have been the strongest supporters of our work over many years and he will be an excellent chairman."
Got a story? Email news@theconstructionindex.co.uk