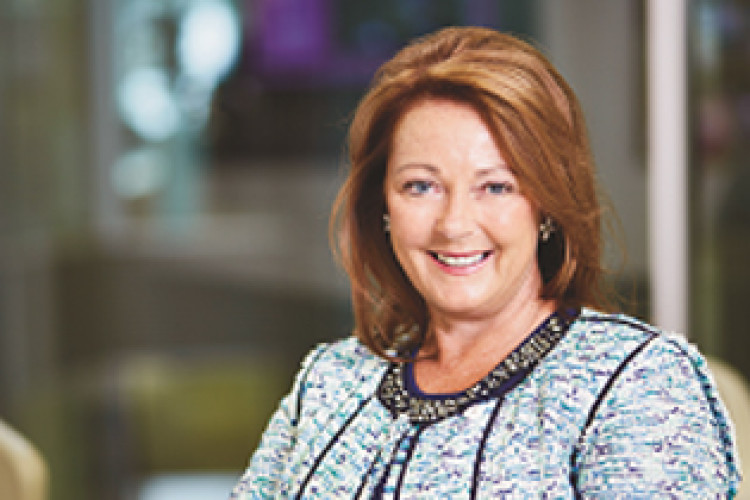 It was back in mid-November 2016 that her predecessor Adrian Ringrose handed in his notice, but he stayed in the job until close of business yesterday, 31st August 2017, to smooth the transition.
Despite having served more than nine months' notice, Adrian Ringrose leaves with an exit payment of £325,593 in respect of basic pay until 7th March 2018, when his notice period ends) and unused holidays.
The appointment of Debbie White, who joined Interserve after 13 years with support service company Sodexo, suggests that Interserve's board sees the company's future increasingly in facilities management, cleaning and catering rather than construction and civil engineering. The company recently revealed that it would no longer bid for construction contracts larger than £10m in value.
Got a story? Email news@theconstructionindex.co.uk