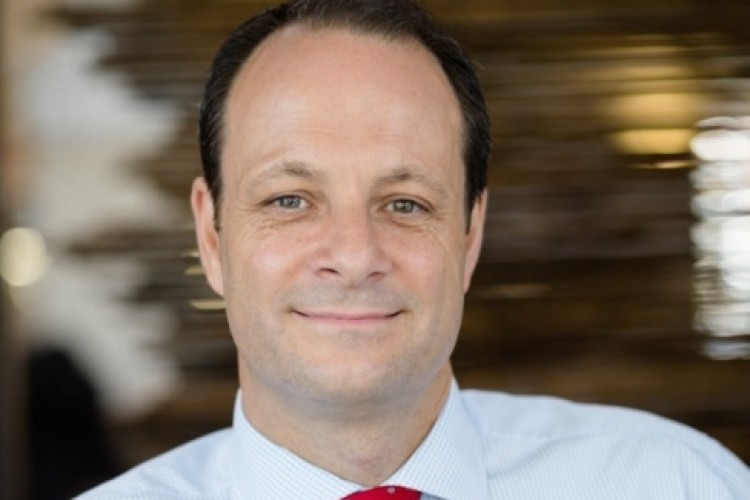 Haydn Mursell, a chartered accountant, has been group finance director for the past four years and before that had senior roles at Balfour Beatty and Bovis Lend Lease.
He is credited with being the brains behind the acquisition of May Gurney, scooping it out from under the clutches of Costain.
Paul Sheffield handed in his notice in February after 30 years with the company and four at the top.
Mr Mursell said: "Having had the opportunity to work at Kier over the last four years it is a privilege to be taking on the role of chief executive. The business has some of the most experienced and skilled teams in the industry and a diverse portfolio of clients spanning the construction, services and property sectors, so it is incredibly well placed to make the most of recovering markets."
Chairman Phil White added: "I am delighted that we have been able to appoint such a strong successor to Paul from within the group. It enables us to bring new momentum and vision to the leadership team, informed by a robust understanding of the business.
"Haydn was a driving force behind our acquisition of May Gurney and he has played an integral role in enabling the business to reap the rewards of that strategic investment. This combined with his earlier experience at Balfour Beatty and Bovis Lend Lease gives him exceptional credentials. It is an exciting time for the group and I am very much looking forward to working with him."
Got a story? Email news@theconstructionindex.co.uk