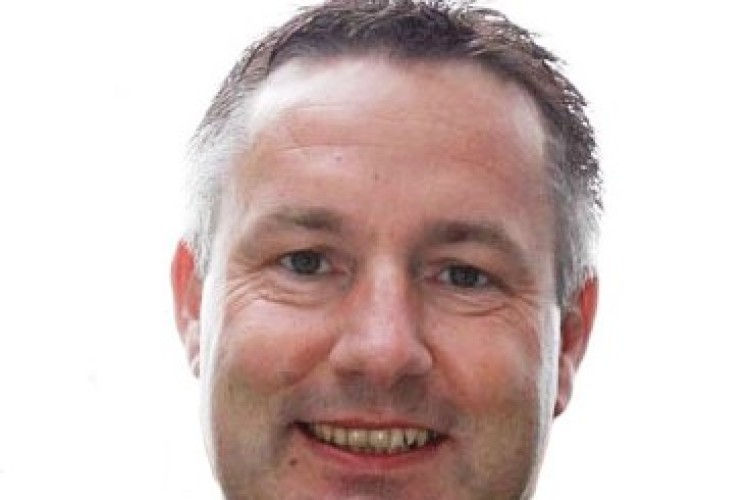 Adrian Gray has joined HPF's executive team as group director, with a remit to focus on strategic leadership and business growth.
Last year HPF directors took back 100% control of the company, buying out the minority stake that venture capital firm ISIS purchased for £14m in 2011. How much the directors paid to get back their business has not been disclosed.
HPF has also recruited Garry Wall, formerly of Sinclair Knight Merz, to join its Sydney office as a director.
Other moves see promotions for Richard Windmill, who becomes regional director, and James O'Byrne, who becomes group director to lead new business sector development.
In the year to 31st March 2014, HPF saw a 21% increase in revenue to £23.9m with a £1.2m EBITDA.
Chairman Paul Flatt said: "Following our restructuring to one hundred percent independent ownership, we are now making significant investments in talent, both through strategic hires and by recognising the talent we already have in the company.
"We are now focusing on the future growth of our business, both through organic development and strategic acquisition. We are also looking at further overseas expansion, including through potential acquisitions, to match the success of our operations in Asia, Australia and other parts of the world.  Finally, we will continue to focus on growing our core sectors, which includes construction and property, TMT and financial services and oil & gas." 
Got a story? Email news@theconstructionindex.co.uk