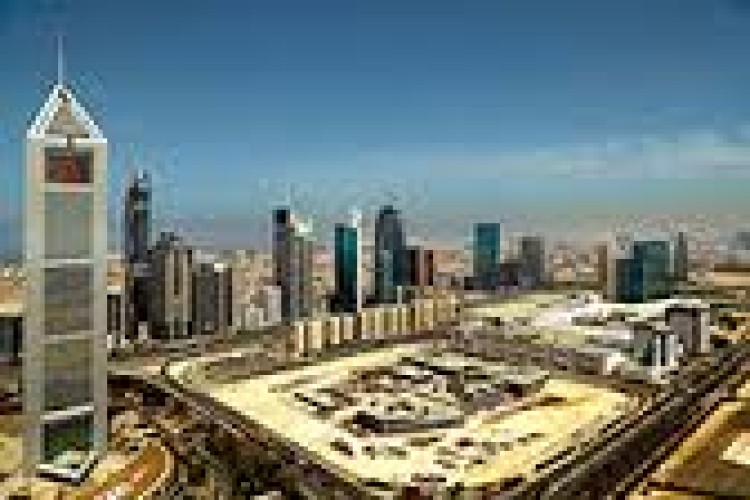 The finance will be used for a £75m contract that Carillion won in March for Phase 1 of the Dubai World Trade Centre District development for the Dubai World Trade Centre. The project will use UK Export Finance's new direct lending facility, with the loan being arranged by Deutsche Bank.
Chancellor George Osborne has announced that Carillion will be the first company to use a new direct lending facility that is being provided by UK Export Finance (UKEF). Under the direct lending facility, HM Treasury has made £3bn available to support export finance on a first come, first served, basis. UKEF is providing funding at the commercial interest reference rate with partner banks arranging loans.      
Carillion had already secured a number of contracts in the Middle East and North Africa with the support of UKEF's standard buyer credit facility.
The latest contract involves the construction of a 146,000m2 development between the current Dubai International Convention and Exhibition Centre and Emirates Towers in the heart of the city's central business district. The development will include an eight-storey office building and a 588-room business and tourism hotel.

Osborne said: "Helping British companies to access global markets is a key part of our long term economic plan. So I'm delighted to announce the first deal supported by UK Export Finance's Direct Lending Facility, along with the twenty financial institutions that are going to help us deliver the loans.
"It is great to see successful companies like Carillion winning contracts around the world. This deal, the first in a pipeline of many will help us reverse the age-old trend of not exporting enough, boosting growth and creating jobs."
Carillion chief executive Richard Howson added: "We have built a strong relationship with UKEF, which is helping companies like Carillion to use its sector-leading expertise and reputation for quality, reliability and safety to win major contracts.  The new Direct Lending Facility is an exciting development, which will further enhance our ability to use Carillion's world-class skills to compete and win contracts in our international markets."     
Got a story? Email news@theconstructionindex.co.uk