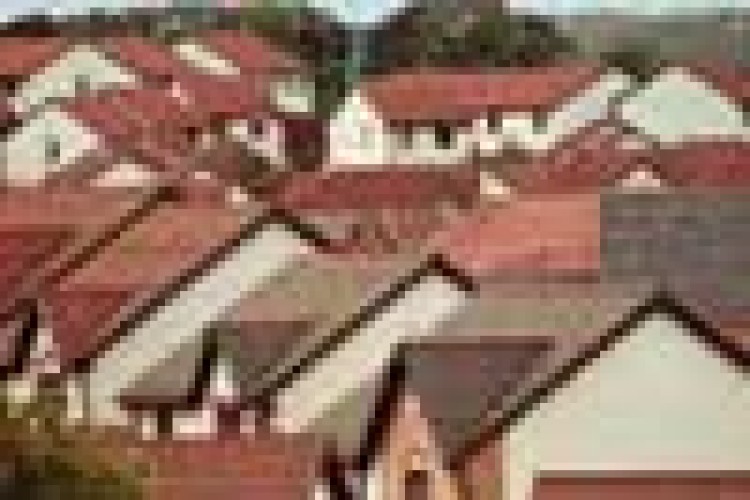 According to the HBF analysis, 56,647 homes were granted planning permission in England in the second quarter of 2014. However, the tendency is for them to be concentrated on big sites being developed by big national building firms.
The figure maintains the steady increase in total permissions granted in recent quarters and raises the moving annual total to 197,325 permissions for the 12 months to 30 June 2014, which is a level not seen since 2008.
The figures are consistent with the significant increases in private house-building activity that all indicators are now showing. The Help to Buy equity loan scheme, in particular, is widely credited with increasing demand for new homes, enabling builders to increase the rate at which existing sites are built out.
The HBF says that to maintain production of new homes, the industry needs to replace completed sites with newly permissioned sites. 
While the overall number of plots getting permission is back to 2008 levels, the number of development sites getting approval remains compared to previous years. This is an indication that in many cases it is bigger strategic sites that are coming forward. This generally benefits the big national house-builders rather than the smaller local ones.

Just 715 new sites were granted permission in Q2 compared to over 1000 per quarter in 2007/08. The HBF described the relatively low number of outlets as a concern.
HBF chairman Stewart Baseley said: "The increase in the overall number of new homes getting planning approval is very positive. Everyone is agreed that we need to dramatically increase house building to address our housing crisis and so getting more planning permissions is imperative.
"The comparatively low number of actual sites getting permissions is concerning. We need to see work underway on more sites if the overall number of new homes being built is to continue to increase.
"In addition, too many sites with outline planning permission are now stuck in the planning system awaiting final permission to start on site. We estimate there could be as many as 150,000 plots across the country in such a position."
Got a story? Email news@theconstructionindex.co.uk