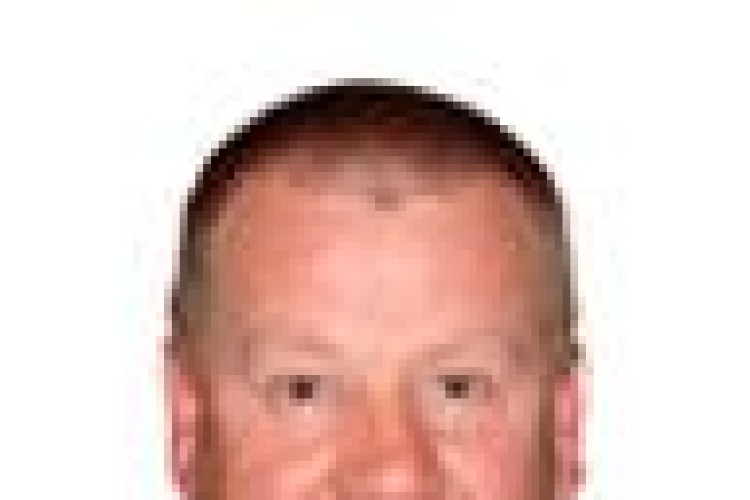 Nick is really looking forward to joining The Construction Index and continuing the work of The Digger Blog. For those of you which don't know Nick or The Digger Blog, here's a little about him.
Nick has been involved in the plant industry for over 30 years, at the age of just 8 he used to accompany his father to work on the weekends. After leaving school in 1977, he started work with Wimpey Plant & Transport in Southampton as an apprentice plant fitter, before taking the operator's seat a year later.
Nick went on to work for several other civil engineering companies, before moving to Devon in 1998 forming his own plant hire company, Nick Drew Excavators. Since 2001, he has worked on a self-employed basis as Nick Drew Operator Services, subcontracting for various companies in the South & South West of England. Nick also enjoys working on his own 3 ton Hitachi mini excavator.
Nick will reviewing, new construction plant & machinery, sharing photo's, looking at classic construction plant & machinery, blogging on both, site reports & worldwide plant reports.... Plus so much more, over the coming months.
Nick's Blog will be online soon, so what this space! 
Got a story? Email news@theconstructionindex.co.uk