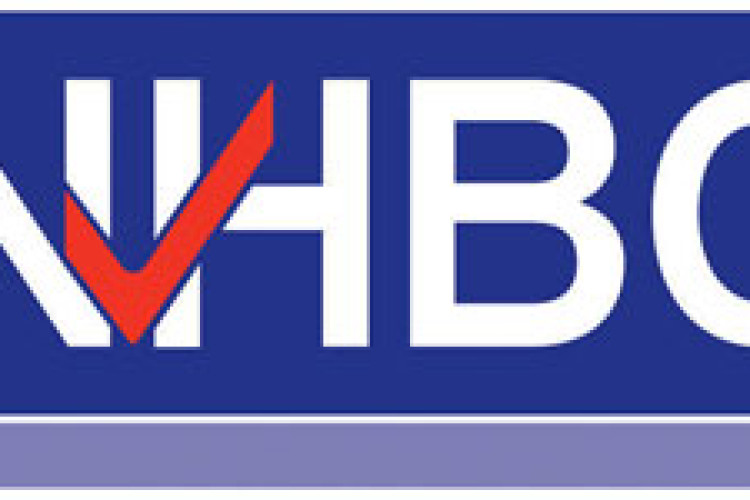 The number of homes registered in October was 10,028 – a slight rise on September's registration levels of 9,033. Numbers have remained consistently between 9,000 and 11,000 since April this year.
NHBC chief executive Imtiaz Farookhi said: "We have been slightly surprised by the resilience of registration volumes, given the slow start to the year, although the volumes still remain at historically low levels.
"One possible explanation is that faced with flat or falling weekly sales per site, builders are looking to increase the number of sites they are selling off in order to maintain volumes.
"One of the major factors cited by builders as holding back the market is the lack of mortgage availability or restrictive terms for those mortgages that are available – an issue particularly for first time buyers."
NHBC statistics for the rolling quarter August – October 2010 show that:
Private sector registrations were up 20 per cent (to 19,971) when compared with the same period last year (16,630)
Public sector registrations were 9,044 – 9 per cent higher than the same period a year ago (8,266)
Registrations in the combined private and public sectors were 17 per cent up on the same period in 2009 (29,015 compared with 24,896)
 NHBC publishes a quarterly booklet of its new house-building statistics – to subscribe visit www.nhbc.co.uk
 Full regional breakdown of new homes registered August 2010 to October 2010 by region / country:  
Region

August 2010 to October 2010

August 2009 to October 2009

England- Regions

North East

1,278

869

North West

2,290

1,597

Yorkshire & the Humber

1,739

1,264

West Midlands

2,097

1,367

East Midlands

2,155

1,896

Eastern

2,366

3,010

South West

3,015

3,015

Greater London

4,411

4,167

South East

5,627

4,045

Totals for England

24,978

21,230

Scotland- Councils

2,198

1,768

Wales- Unitary Authorities

989

825

Northern Ireland- Counties

846

947

Isle of Man

4

126

Totals for UK

29,015

24,896
Got a story? Email news@theconstructionindex.co.uk