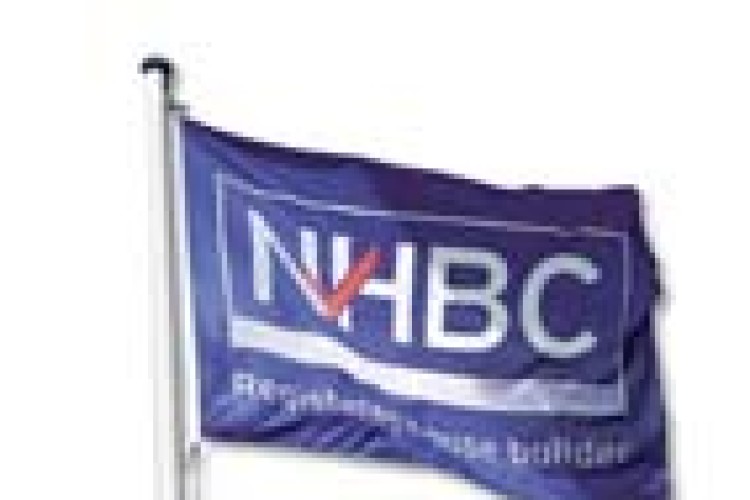 Registration figures from the National House-Building Council (NHBC) show that in the three months of June, July and August there were 35,621 new homes registered, compared to 33,593 over the same period last year.
The June to August 2013 numbers included 26,876 private sector registrations and 8,745 in the public sector. Last year the figures were 24,692 private sector and 8,901 public sector, so the growth has all come from the private sector as public sector registrations dropped by 2%.
Overall registration figures for August 2014 compared to August 2013 show an increase of 10%, up from 9,769 to 10,742. Of these, 8,293 were registered in the private sector, up 14% from 7,281 in August 2013. Public sector registrations were down 1.6% from 2,488 in August 2013 to 2,449 in August 2014.
The rolling 12 months of September 2013 to August 2014 show 137,500 new homes were registered across the UK.
The NHBC said that, with the private sector proving once again to be the main engine of growth, it anticipates that volumes in the public sector will begin to improve once funding is agreed and allocated as part of the second phase of the National Affordable Housing Programme (NAHP).
Full regional breakdown of total new homes registered June-August 2014 by region/country:
| | | |
| --- | --- | --- |
| Region | June - August 2014 | June - August 2013 |
| England - Regions |   |   |
| North East | 1,240 | 1,198 |
| North West | 2,718 | 2,239 |
| Merseyside | 279 | 460 |
| Yorkshire & the Humber | 2,376 | 2,109 |
| West Midlands | 3,708 | 2,751 |
| East Midlands | 3,109 | 2,619 |
| Eastern | 3,779 | 3,355 |
| South West | 3,507 | 3,284 |
| Greater London | 4,933 | 5,840 |
| South East | 5,368 | 5,801 |
| Totals for England | 31,017 | 29,656 |
| Scotland - Councils | 2,683 | 2,702 |
| Wales - Unitary Authorities | 1,234 | 847 |
| Northern Ireland - Counties | 621 | 350 |
| Isle of Man | 66 | 38 |
| Totals for UK | 35,621 | 33,593 |
Got a story? Email news@theconstructionindex.co.uk