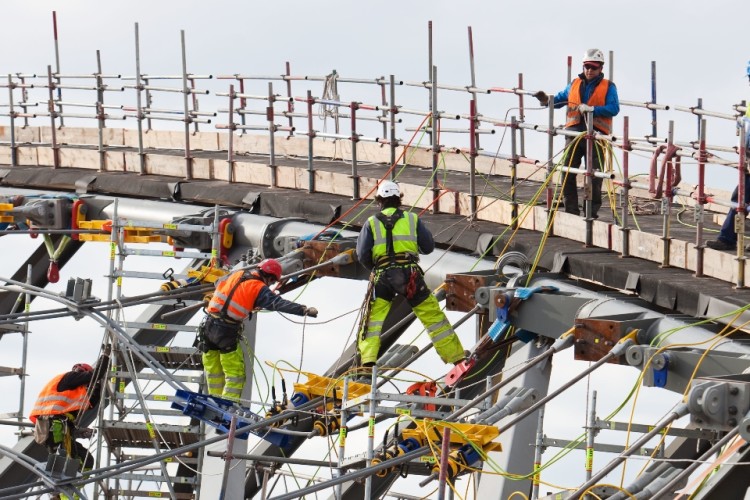 The images reflect the work of the ODA since it came into existence in 2006. They are being made available on the photo sharing website, Flickr, for non-commercial download and use as the ODA prepares to close.
They include iconic aerial photos from 2007 to 2014, showing the development of the Olympic Park, and how it changed as the construction programme progressed.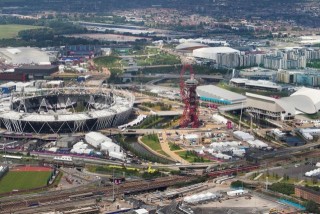 The ODA finished its construction activity in July this year, when the last of 2,818 new homes in East Village was handed over to the housing development's legacy owners. Photographs of East Village are included in the new Flickr gallery, illustrating how it was transformed from temporary accommodation for 23,000 athletes and officials during the Olympic and Paralympic Games into new homes.
Subject to parliamentary approval, the ODA is expected to close in the next month. After 2012, it switched its efforts to the transformation of the former Olympic and Paralympic Village.

Sir John Armitt, chairman of the Olympic Delivery Authority, said: "The old saying that a picture is worth a thousand words is certainly true. The photographs we are making available for public use vividly tell the story of a terrific success for the UK, our construction industry and tens of thousands of workers.
"It highlights the extraordinary change that has happened in this part of London in under a decade. Where there was so recently neglect, dumping and pollution, there is now a stunning public park providing sport to watch and participate in, a place for young and old alike to go and enjoy, and thousands of new jobs - with the homes of East Village, a school and health centre, close at hand."
Through its Learning Legacy initiative, the ODA and London 2012 has also been sharing the knowledge and the lessons learned from the construction of the Olympic Park and preparing and staging the Games, to help raise the bar within the construction and event sectors, and act as a showcase for UK plc. The Learning Legacy website contains hundreds of reports, case studies, research summaries and videos highlighting what has been achieved in areas including design and engineering innovation, health and safety, planning and project management, and sustainability.
Link to the ODA Flikr site
Link to the Learning Legacy site
Got a story? Email news@theconstructionindex.co.uk