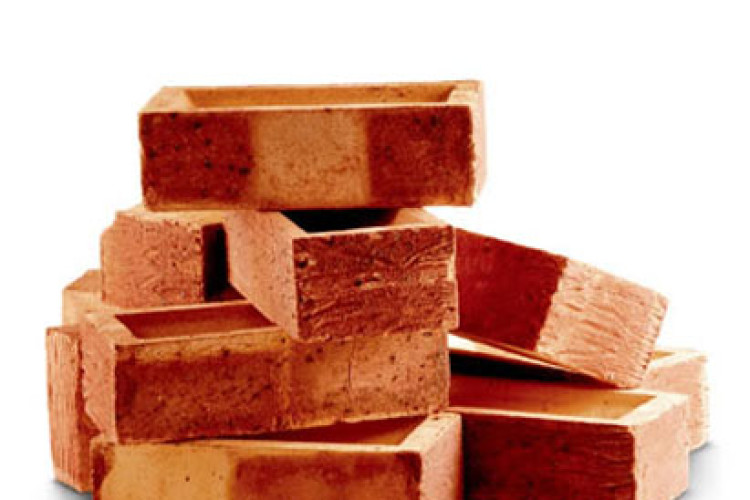 An 18% decline in infrastructure work over the past year, however, suggests that major projects have somewhat dried up.
New orders for the construction industry in the first quarter of 2016 (January to March) 2016 were estimated to have decreased by 1.2% compared with both the previous quarter (Q4 2015) and with Q1 2015.
The 2.5% month-on-month increase in new construction work seen in April 2016 was the largest month-on-month increase since January 2014 when it increased by 3.8%.
The official statistics show that there has been sustained growth in new housing from early 2013 until early 2015. After several months of contraction in mid-2015 there was a return to growth in late 2015 into 2016. A subsequent decrease in March 2016 was followed by an increase of 1.6% in April 2016.
Infrastructure shows more volatility over the past five or six years. There was a fall in April 2016 compared with March 2016 of 1.1%. This was the fourth consecutive month where infrastructure output has shown a contraction and it is now at its lowest level since December 2014. Compared with the same period a year ago, there has been a decrease of 18.0% in infrastructure.
Since early 2012, other new work has remained fairly flat. After two months of contraction in February 2016 and March 2016, there was a return to month-on-month growth in April 2016 of 5.7%. When compared with April 2015, there was a decrease of 0.6%.

Noble Francis, economics director at the Construction Products Association, said:  "The output figures are, of course, encouraging, but what is of greater interest are the 'forward-looking' new orders, which fell 1.2% in Q1.  This was likely led by a 17% drop in the private housing sector for Q1 versus Q4, though orders in this sector remained up 18% versus a year ago.  Other data from across the sector show that private house building activity is already improving.  Still more encouraging is that new orders in the infrastructure sector continue to go from strength-to-strength, up 27% in Q1 versus Q4 and up 16% versus a year ago.  As we've highlighted in our own forecasts, this sector looks set to lead activity for the wider industry over near-term.
"The underlying fundamentals for the construction sector remain strong, so the modest fall in new orders may reflect a slight impact from uncertainty around the EU Referendum.  We would also expect new orders in Q2 to suffer a greater impact from this same uncertainty; however, this could all be offset in the second half of the year once the vote is out of the way."
Michael Dall, lead economist at Barbour ABI, said: "Construction new orders were relatively mixed for the first quarter of 2016 with one of the few bright spots coming from the private commercial sector, which had its highest new orders value for more than 18 months."
"Non-housing public sector & private housing construction decreased in the quarter, with the latter by 15%, which could be seen by many as a worry, with the sector becoming a fierce stalwart in sustaining the economy and the construction sector in general for what has been a significant period."
"It is not incomprehensible that Brexit played a role in the flat figures across the quarter, with the government as well as private housing businesses being reluctant to commit to large scale construction projects with the influence of the referendum and the implications it could have on the economy still undecided. However, it will be the second quarter's figures that will be most revealing on the influence of Brexit on construction."
Got a story? Email news@theconstructionindex.co.uk