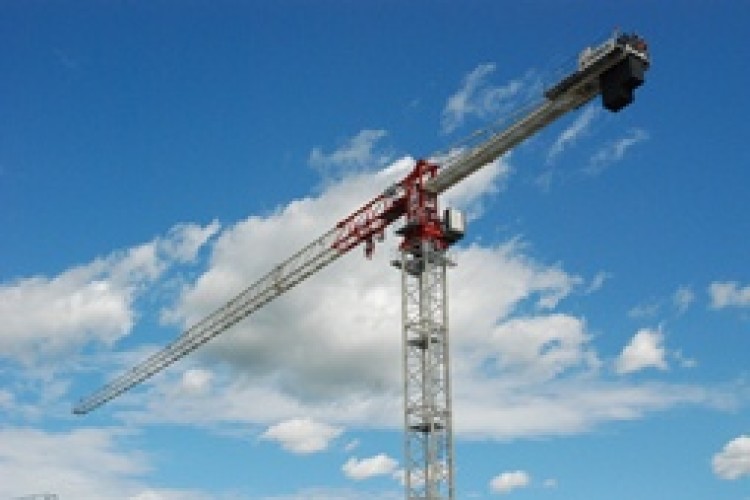 Barbour ABI supplies construction data to the Office for National Statistics (ONS), the Cabinet Office and the Treasury.
Its latest Economic & Construction Market Review shows that value of all new construction contracts awarded in July totalled £5.1bn, which is 3.2% decrease on June, but up 6.2% on the July 2013 figure.
Michael Dall, lead economist at Barbour ABI, said: "With output in the construction industry flat over the last quarter, mainly due to a very poor month in May, it's encouraging to see residential construction sustaining the industry going forward. However, growth in other key sectors such as commercial and infrastructure will also need to improve if the industry is to surpass its pre-recession size sooner rather than later."
London and the southeast accounted for 30% of the total value of UK contracts awarded in July, led by the £100m contract for The Corniche, a residential development as part of the regeneration of Vauxhall Nine Elms on the South Bank, and the £150m M3 smart motorway project.
Got a story? Email news@theconstructionindex.co.uk