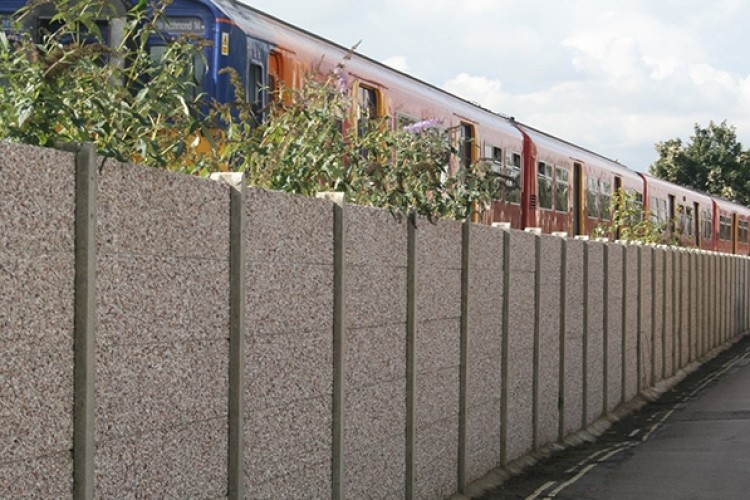 SigmaRoc has agreed pay Topcrete shareholders an initial £9m plus a deferred £3.5m subject to adjustments on completion accounts.
The vendors are 75-year-old Roy Topp, the majority shareholder with 64%, and several other shareholders including Peter Farenden (14%).
Allen Concrete manufactures precast concrete products for the fencing and building industries at plants in Surrey and Northamptonshire, employing 36 staff..
For the year ended 28th February 2017, Allen Concrete recorded underlying profit before tax of £1.8m, EBITDA of £2m and consolidated revenue of £5.2m.


AIM-listed SigmaRoc was established only last year with the strategy of buying niche building materials companies to develop a group, much like Breedon has done. Its first acquisition was Ronez, a Channel Islands quarrying and concrete business bought from LafargeHolcim for £45m in December 2016.
Chief executive Max Vermorken was previously with Lafarge, in charge of the northern European side of the Lafarge-Holcim merger in 2015, while chairman David Barrett was a co-founder of London Concrete (now part of Aggregate Industries).
David Barrett said of his company's second acquisition: "We are very pleased to welcome Allen Concrete to the SigmaRoc group, it has a solid history and is highly regarded in its sector. The acquisition fits well with our strategy and builds on the successful platform we have created since the integration of Ronez. This is another step in our ambition to generate shareholder value, while preserving the unique identity of the businesses we buy."
Chief executive Max Vermorken added: "Allen Concrete is another excellent example of the type of business we are seeking to acquire, as we roll out our buy-and-build strategy. It is a high calibre operation with a market leading position, that is driven by its specialist products and a workforce dedicated to quality. Allen Concrete is well placed for further organic growth, as well as bolt-on activities centred around its industrial landholdings in London, all of which will further boost SigmaRoc's EBITDA."
Got a story? Email news@theconstructionindex.co.uk