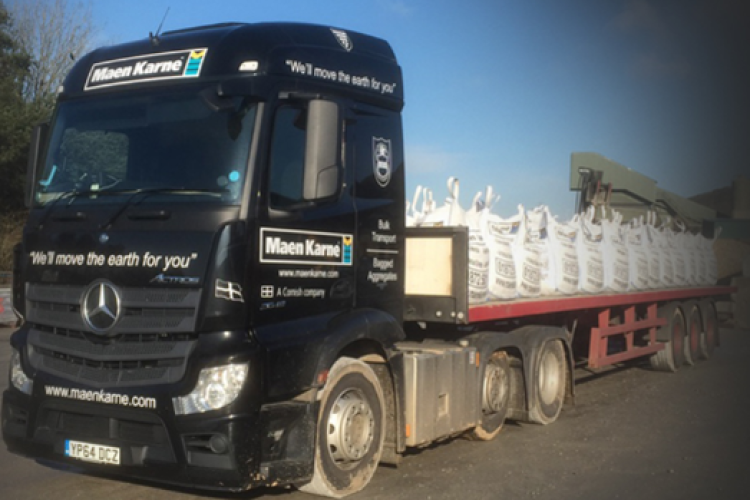 The deal strengthens Midlands-based GRS's position across all its business lines in the southwest– bagged and bulk aggregate, waste removal and recycling, and associated transport services.
The five operational sites in the deal also include two business lines new to GRS – concrete products and waste transfer.
Maen Karne is Cornish for 'rock of the sea, rock of the land'. The company employs 140 people and claims to be the largest independent supplier of bagged aggregates in the West Country.
GRS chief executive Jon Fisher said: "Maen Karne is a natural fit for GRS. We've been working with them for some time and we're impressed by the way they do business. They are a highly professional and passionate team with a customer-led, can-do attitude very much like ourselves."
Maen Karne founder and managing director Julian Chenoweth said: "The decision to sell was never going to be easy, but this is the best way to ensure that the business will continue to thrive. Joining forces with GRS gives us solid backing to keep growing and look forward to the next chapter of the Maen Karne story."
Maen Karne operations director Ross Facey will take on the overall management of the business while Julian Chenoweth will continue as a non-executive director working with the board of Maen Karne and the wider GRS Group.
Got a story? Email news@theconstructionindex.co.uk