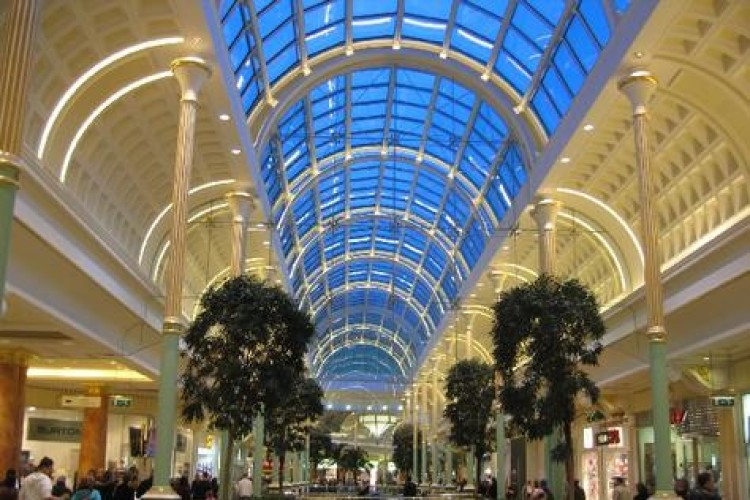 The Trafford Centre is one of the UK's biggest retail and leisure developments, with 35m customer visits a year and 1.9 million sq. ft. of retail, catering and leisure space.
The agreed deal involves an equity purchase price of £747.6m for The Trafford Centre and a further £77m in respect of a cash contribution by Peel, in return for the issue of consideration shares and convertible bonds by Capital Shopping Centres (CSC) to Peel. AS well as becoming a major shareholder, Peel also gets a seat on the board at CSC for ist chairman John Whittaker.
On the basis of CSC's share price, the deal implies a price for The Trafford Centre of approximately £1.6bn, taking into account The Trafford Centre Group's net debt of £798m. This is 3% less than an external valuation of £1.65bn.
CSC will now own 14 UK shopping centres, including 10 of the top 25 and four of the top six out-of-town shopping centres. Its properties include the Gateshead Metrocentre and Lakeside Thurrock.
Got a story? Email news@theconstructionindex.co.uk