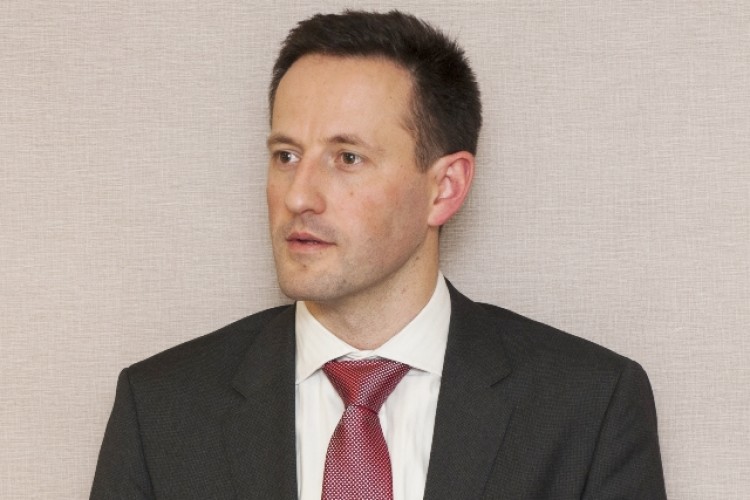 Alasdair Henderson, divisional director of BAM Ritchies, takes over from Bauer's Martin Blower who has completed his two-year term.
"It is an honour to be appointed as chair of the FPS as its status and respect within the specialist contractors sector is extremely high," Mr Hederson said. "It is also encouraging to be a chair from outside the mainstream foundation industry, as it demonstrates the FPS's role in championing the full range of ground engineering specialisms."
He intends to focus on training and professional recognition during his term of office, developing a route for pilers and geotechnical specialists to become professionally recognised as EngTechs, ideally through vocational routes of the major engineering institutions.
"Training is my 'thing' which goes hand-in-hand with my mission to see geotechnics recognised widely as a highly skilled industry," he said.
Alasdair Henderson is a visiting professor at Strathclyde University's Department of Civil & Environmental Engineering, and is a member of the international advisory group for the DISTINCTIVE consortium of universities undertaking research into nuclear decommissioning.
Got a story? Email news@theconstructionindex.co.uk