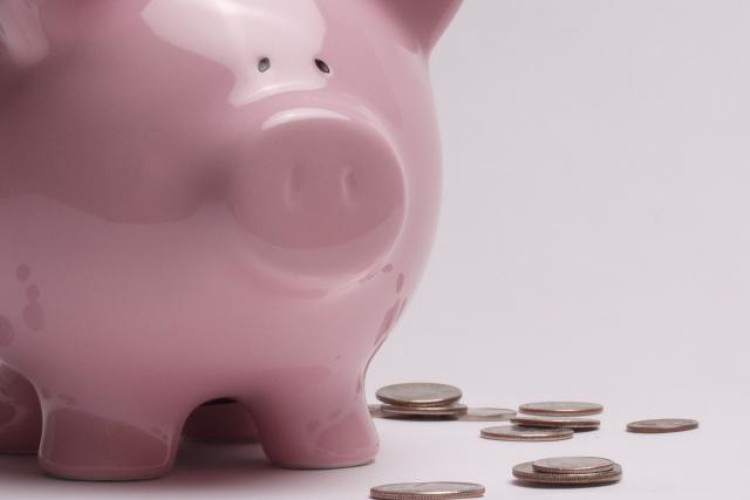 The International Infrastructure Support System (IISS) has been developed with the support of the major development banks and key private sector entities to help find ways to reduce a widening gap between the infrastructure required and what is delivered. Early-stage development was carried out by the Asian Development Bank.
The European Bank for Reconstruction and Development said that global infrastructure needs to 2030 are estimated to be US$57 trillion (£35.7m). For both public sector and private sector investors in the developing markets there has been a lack of well-prepared projects to fulfil these needs. Practical applications are needed to narrow the gap.
IISS is being implemented by the Geneva-based non-profit foundation, the Sustainable Infrastructure Foundation (SIF) with the support of Capgemini. IISS is accessible to public and private sector and intended to ensure a high-quality, consistent and systematic approach to early stage project development.
Following successful first stage testing, including analysis and support from PwC, pilot projects are now being undertaken to ensure the robustness of the system in Latin America, Africa, Central Europe and Asia.

Matthew Jordan-Tank, EBRD head of infrastructure policy, said: "These are the types of innovations that will drive an uplift in infrastructure investment over the medium term and beyond."
Laurence Carter, senior director for PPPs in the World Bank Group, said: "The International Infrastructure Support System is an important initiative that has the potential to help increase the supply of commercially viable, sustainable infrastructure investments in emerging markets."
Neside Tas Anvaripour, director of Africa50, said: "At Africa50, we welcome the creation of the International Infrastructure Support System as an innovative platform that helps governments, project preparation facilities and developers collaborate more efficiently."
Got a story? Email news@theconstructionindex.co.uk