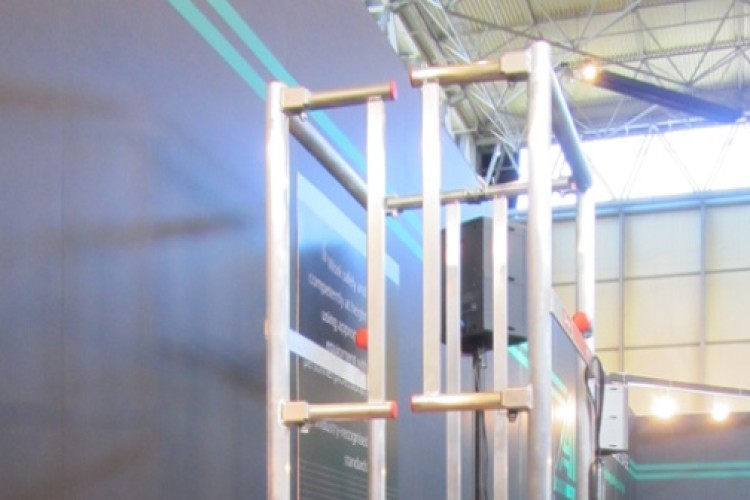 The standard has been championed by PASMA's technical committee and developed in consultation with the Association of British Certification Bodies, the Health & Safety Executive, Hire Association Europe, the Ladder Association and the UK Contractors Group.
The PAS 250 specification has been sponsored by PASMA, facilitated by BSI Standards and published under licence from the British Standards Institution (BSI). It sets out the minimum safety and performance requirements for all low-level work platforms with one working platform and side protection, for use by one person with a maximum working platform height of under 2.5m.
Wherever there is high demand for a product and no existing standard in place there is always the risk that some designs may not meet even the most basic of safety criteria, said PASMA. The inferior products can be marketed and distributed freely, potentially contributing to the already concerning accident statistics for low-level work at height.
PAS 250 addresses this issue and sets the standard for podiums and pulpits going forward. According to PASMA, there is now no excuse for using low-level access equipment that jeopardises safety and can put users at risk.


Sponsoring PAS 250 is the final step in a three-point plan from PASMA to ensure that podiums have a consistent standard of safety. PASMA's managing director Peter Bennett said: "Our three step plan involved creating a low-level training course and a guidance DVD to ensure that the people using podiums fully understood the need for safety at low levels. This new safety standard completes the plan by making the equipment itself as consistently safe as possible."
The new specification introduces a specific requirement for stability and resistance to overturning. Other detailed requirements include specifications for materials, the design of the guardrails and access, the integrity of the mobility devices, the ability to fit toe-boards and requirements for the content of labels and user guides. These requirements are assessed through a series of tests, which confirm that podiums are in line with the specification. PAS 250 has also led to other safety innovations being developed by manufacturers such as "anti-surf" devices preventing podiums from being moved while standing on the platform.
The PAS 250 specification is now available for companies to purchase through both the PASMA online shop and tthe BSI online shop.
Got a story? Email news@theconstructionindex.co.uk