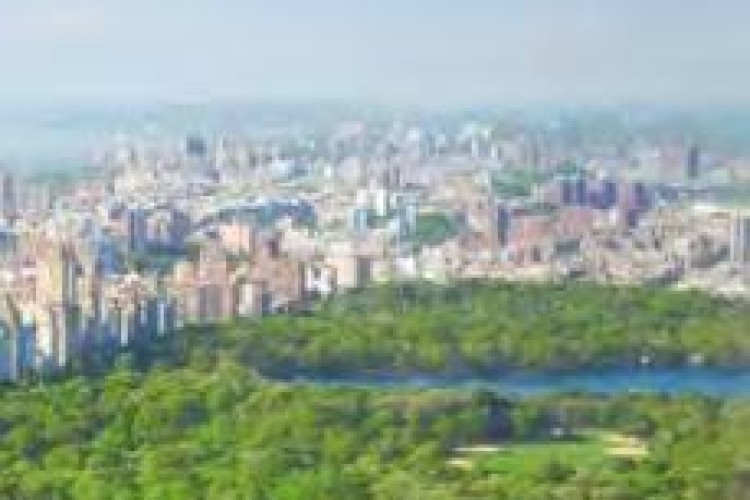 The latest International Construction Costs report by Arcadis shows London dropping from second last year to fourth and Macau completing the top five.
London falls two places, with the drop largely due to the devaluation of the pound following the UK's Brexit vote, making it less expensive compared to other cities.  In London, Arcadis found that development activity in infrastructure is strong, but key commercial sectors including offices and prime residential have seen a slowdown due to Brexit-related uncertainty impacting some developers' investment decisions.
Shanghai, in 35th and Manilla, 38th are the biggest fallers overall, both dropping eight places. The highest climbers in the ranking of 44 cities are Auckland, which is up to 13th, Belgrade, to 30th, and Taipei, 40th, all of which rose four places compared to 2016.
Arcadis head of program management Edel Christie said: "High density cities like New York and Hong Kong are particularly high-cost locations to build due to constraints with land availability, accessibility and land values. Despite this they continue to prosper and see significant development activity thanks to their attractiveness as desirable global cities for commerce and people. The cost of building critical infrastructure and new buildings over the course of a long build phase is notoriously difficult to predict, making the challenge of providing as much cost and commercial certainty as possible a vital one."
The top 10 most expensive cities to build are: 

New York (no change on 2016)
Hong Kong  (up 1 place)
Geneva (up 1 place)
London (down 2 places)
Macau (no change)
Copenhagen (no change)
Stockholm  (no change)
Frankfurt  (no change)
Paris (no change)
Vienna (up one place)
There are significant cost differences within the Eurozone for construction, with costs in Lisbon and Athens still at an almost 50% discount to Paris, for example.  Risks in forecasting the European market's performance include Brexit and the upcoming elections due in a number of EU countries. However, Arcadis cound that there is strong activity within infrastructure, which will continue to drive cost due to rising demand for labour and materials.
The effects of China's continuing transition away from an investment-driven economy are having a particular impact on Asian markets that have previously seen Chinese inward investment.
US construction output growth is expected to increase at around 3% per year, driven by the housing market, the recovery of large metropolitan areas and continuing investment in manufacturing as the pace of reintroducing domestic manufacturing accelerates, especially in line with the policy of the new administration. Housing continues to be a bright sector but with build rates remaining 30% below the pre-crisis peak, there should be potential for further growth. Infrastructure is also billed as being a major focus, which is likely to drive continued cost pressures within the sector.
Construction markets in Australia continue to be impacted by a big overhang caused by the slowdown in commodity markets, but infrastructure and housing markets remain strong in New South Wales and Victoria in particular. Prospects for growth are closely aligned to an ambitious A$184bn transport infrastructure plan focused on rail and motorway construction, though some of this relies on developer contributions, user payments and political risk.
Doha and Dubai continue to invest in development as the Fifa World Cup 2022 and Expo20 approach. Other cities have seen a stall or decline due to reduced public spending in light of the lower oil prices.
Got a story? Email news@theconstructionindex.co.uk