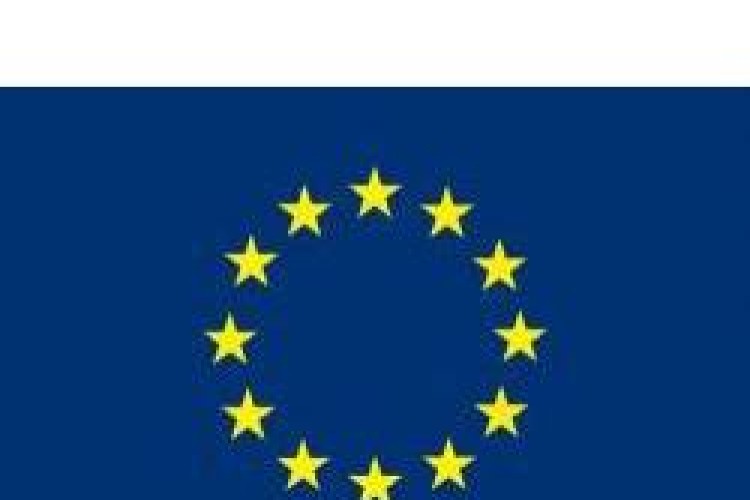 Asked if the UK would benefit from being in or out of the European Union, 43% said they would like to leave, 39 are in the Remain camp and 18 are still undecided.
When asked about the implication of a UK withdrawal from the EU on their business, 47 said their business would benefit from leaving the EU, with 33 stating that staying in would be of greater benefit.
The people of the UK vote on the future of the country's membership of the European Union on 23rd June.
Got a story? Email news@theconstructionindex.co.uk