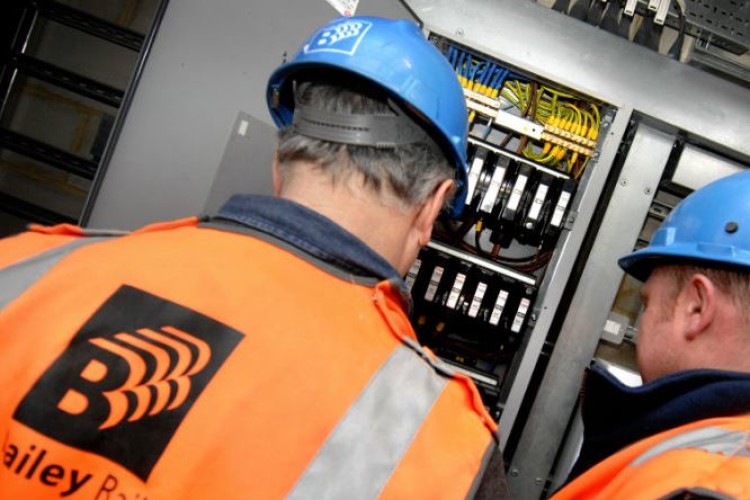 Backed by a £3m-a-year training and development budget, NG Bailey's new outreach programme for schools and colleges, which it calls Inspire, is designed to raise awareness of careers opportunities in across the construction industry.
It is also setting up a 'virtual university' and has made a commitment that for every person it employs it will have helped another two young people in their careers.
"Staff are our greatest asset," said chief executive David Hurcomb. "They hold the key to delivering our clients' future success and their own sustainability goals.
 "Through the responsible and ethical ways we work, we are determined to draw upon best practice not only to safeguard the future of our planet, but also the future of our people – and this is reflected in what we have achieved this year.
"There are significant skills gaps to address if the UK is to deliver on its infrastructure investment commitments over the next 10 to 20 years.
"As well as up-skilling those who are already in our industry, we need to help young people get excited by science, technical or engineering careers. And this has to start in schools."
NG Bailey said that it plans to roll out its programme to 12 schools nationwide over the next four years.
Got a story? Email news@theconstructionindex.co.uk