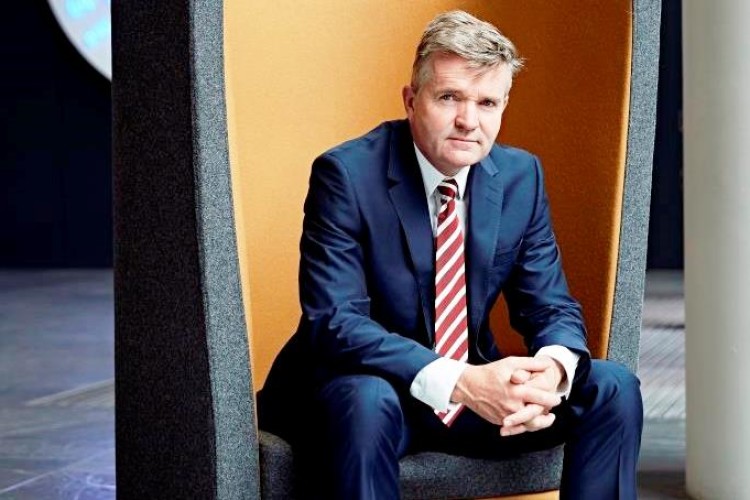 Figures for the 12 months ending 2nd March 2018 show that operating profits (before exceptional items) rose from £12m to £13.7m. The order book grew 14% at year-end to break the £1bn milestone.
Turnover fell slightly from £500m to £481m, reflecting the impact of changes across the construction sector in the last year. This dip follows a big rise in turnover in 2016, from £400m to £500m, and with new orders coming in, the dip looks temporary. The board said that its strategy of targeting a balance of work across services, large-scale infrastructure projects and traditional building construction has ensured that the business remains resilient. 
High-profile contracts have been secured with Liverpool Football Club, Bloomberg and Manchester Engineering Campus Development (MECD).
The acquisition of £120m Freedom Group in April 2018 will also help ensure annual turnover will top £600m this year.  It also increases the group order book to £1.4bn.
Chief executive David Hurcomb said: "Our operating performance over the past year shows our strategy continues to deliver strong results and ensures we remain a profitable and robust business.
"We are focused on achieving sustainable growth and leadership in our core markets, and we believe there are some exciting opportunities in defence, energy, data centres and rail over the next year. However, we cannot afford to be complacent. We are operating in what is still a challenging environment for construction, with many major contractors feeling the impact. 

"Despite this, we are making substantial progress in transforming the shape of the business to ensure we continue to deliver long-term success and are well placed to manage the challenges ahead.
"We have a strong balance sheet and the resources to selectively invest in growth areas.  Our people, systems and processes provide a solid platform for the business. This is supported by the continued strength of our forward order book."
David Hurcomb added: "Whilst there is continued economic uncertainty surrounding Brexit and the impact it will have on the industry, our solid financial position, and our ability to continue to invest in the company, puts us in a good position to weather any economic storm.
"Our success has been built on a platform of industry-leading expertise and exceptional customer service and our continued investment in people, technology and training makes us well-placed to differentiate our business in what remains a very competitive market."
Chairman Kevin Whiteman added: "We have shown consistent growth for the last three years, and our financial strength, with net assets of £139m, means we offer customers the strength and stability they need in their supply chain. And being able to offer this over the project life cycle is an attractive proposition for customers in this current uncertain trading environment."
Got a story? Email news@theconstructionindex.co.uk