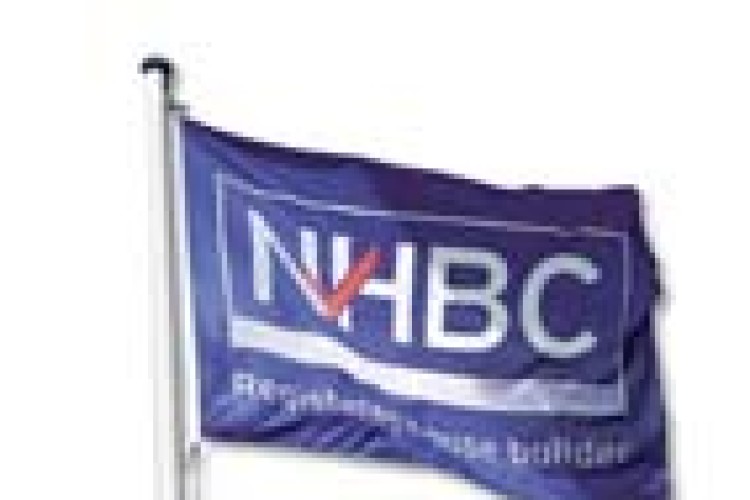 The number of NHBC registrations was 37,936 in Q3 2017, up from 35,946 in Q3 2016.
Private sector registrations increased by 9% year-on-year to 29,083.
Seven out of the 12 UK regions experienced growth in registrations, when compared to the same period last year. Scotland (up 50% to 3,056, East Midlands (up 42% to 3,575 and the Northeast (up 34% to 2,078) were among the regions with most notable growth.
NHBC chief executive Steve Wood said: "We have seen encouraging growth in terms of the number of new homes being registered over the last three months, across many parts of the country.
"With demand for high quality new homes as strong as ever, this is positive news for the industry and prospective homebuyers, particularly in light of the current political and economic uncertainties."
Full regional breakdown of new homes registered in Q3 2017
| | | |
| --- | --- | --- |
| Country/Region | Q3 2016 | Q3 2017 |
| England - Regions | | |
| North East | 1,552 | 2,078 |
| North West | 4,784 | 4,609 |
| Yorkshire & the Humber | 2,301 | 2,104 |
| West Midlands | 2,748 | 3,513 |
| East Midlands | 2,513 | 3,575 |
| Eastern | 3,571 | 3,992 |
| South West | 3,946 | 3,431 |
| Greater London | 3,860 | 2,494 |
| South East | 6,330 | 6,697 |
| Totals for England | 31,605 | 32,493 |
| Scotland - Councils | 2,033 | 3,056 |
| Wales - Unitary Authorities | 1,296 | 1,638 |
| Northern Ireland - Counties | 1,012 | 749 |
| | | |
| Totals for UK | 35,946 | 37,936 |
Got a story? Email news@theconstructionindex.co.uk