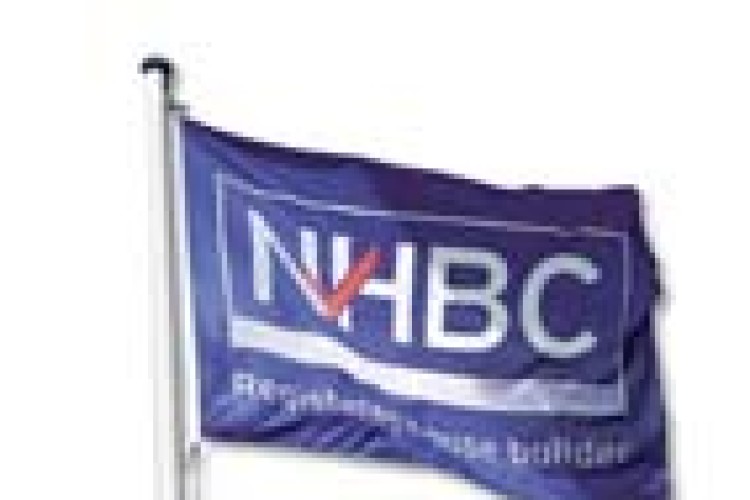 There has been an 8% decline in new home registrations with the NHBC over the past three months, compared with the previous winter.
During the quarter, there were 25,133 new home plots registered in the private sector, a 10% decrease compared to last year (27,809). In the public sector there were 8,118 new homes registered, which is a 3% decrease compared to last year (8,402).
However, there was an increase in February. The 12,181 new homes registered in February 2016 was 4% higher than in February 2015.
February's total was made up of 9,632 private sector homes and 2,549 from the public sector. Growth came entirely from the private sector which saw an increase of 6% compared to the same period last year.
There were 33,251 new home registrations in the rolling quarter December 2015 to February 2016. This represented a fall of 8% on the same period 12 months ago.
By contrast, the number of completions continues to rise, up 6% on the same period 12 months ago.
As the leading warranty and insurance provider for new homes in the UK, NHBC's registration statistics represent approximately 80% of the market.
NHBC chief executive Mike Quinton said: "February's new home registration figures demonstrate steady levels of house-building activity. Despite a slow overall start to the year, industry confidence remains high and house builders are progressing well with their plans for growth in 2016, as seen by the increase in the number of new home completions."
Regional breakdown of new homes registered for Dec 2015 to Feb 2016
| | | |
| --- | --- | --- |
| Country/Region | Dec 15-Feb 16 | Dec 14-Feb 15 |
| England - Regions | | |
| North East | 1,132 | 1,044 |
| North West | 3,204 | 3,048 |
| Yorkshire & the Humber | 1,957 | 2,702 |
| West Midlands | 3,113 | 3,214 |
| East Midlands | 2,871 | 2,897 |
| Eastern | 3,476 | 3,295 |
| South West | 3,069 | 3,384 |
| Greater London | 4,912 | 6,733 |
| South East | 5,466 | 5,643 |
| Totals for England | 29,200 | 31,960 |
| Scotland - Councils | 2,818 | 2,424 |
| Wales - Unitary Authorities | 714 | 1,100 |
| Northern Ireland - Counties | 519 | 717 |
| Totals for UK | 33,251 | 36,211 |
Got a story? Email news@theconstructionindex.co.uk