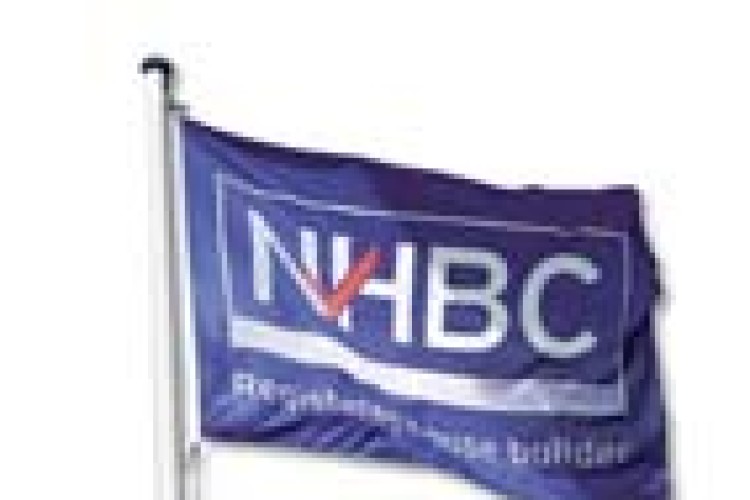 There were 9,225 private sector registrations and 3,261 public sector registrations in August 2016, compared to 8,385 private sector and 2,006 public sector registrations 12 months before.
However, for the three months ending 31st August 2016 there was an 8% decline in NHBC registrations. There were 36,869 new home registrations in the rolling quarter June to August 2016, compared to 40,123 in the same period in 2015. This fall is attributed to a hiatus in activity around the EU referendum, with August representing a return to growth.
As the leading warranty and insurance provider for new homes in the UK, NHBC's registration statistics are considered a lead indicator of UK house-building activity. NHBC chief executive Mike Quinton said: "August's registration statistics show that the number of new homes being registered is considerably up compared to the same time last year.
"While overall rolling quarter numbers are down 8%, this came during an unprecedented period of uncertainty immediately after the EU referendum. Despite this, over half of the UK regions experienced growth in registrations compared to the same three month period last year."
Regional breakdown of new homes registered for June-August 2016
| | | |
| --- | --- | --- |
| Country/Region | Jun-Aug 2016 | Jun-Aug 2015 |
| England - Regions | | |
| North East | 2,220 | 1,444 |
| North West | 3,995 | 3,451 |
| Yorkshire & the Humber | 2,426 | 1,854 |
| West Midlands | 2,697 | 3,612 |
| East Midlands | 2,938 | 3,397 |
| Eastern | 4,294 |  4,648 |
| South West | 4,261 | 3,460 |
| Greater London | 4,134 | 8,267 |
| South East | 5,367 | 4,511 |
| Totals for England | 32,332 | 34,644 |
| Scotland – Councils | 2,357 | 3,464 |
| Wales – Unitary Authorities | 1,226 | 1,202 |
| Northern Ireland – Counties |   954 |   813 |
| Totals for UK |  36,869 | 40,123 |
Got a story? Email news@theconstructionindex.co.uk