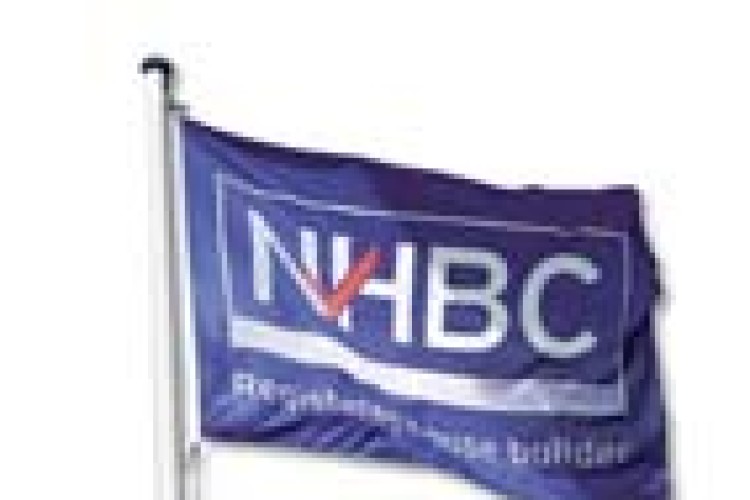 UK builders registered 43,578 new homes with the National House-Building Council (NHBC) during the third quarter of 2018 – making it the highest quarter since 2007.
The number of new homes registered during the July-September 2018 quarter was an increase of 15% on the 37,940 registered in the same period in 2017.
It was the highest number of registrations since the third quarter of 2007 when 49,520 new homes were registered.
In the private sector 33,520 new homes were registered in Q3 2018 (compared to 28,921 in Q3 2017; +16%), with 10,058 registered in the affordable sector (9,019 in Q3 2017; +12%).
London saw a substantial increase in registrations, up 141% to 6,007, compared to the lower than usual figure of 2,492 in the same period last year.  This is partly due to a number of large developments being registered by housing associations and by investors focused on the private rental sector.
Other regions experiencing considerable growth compared to 2017 include Yorkshire & Humberside (+39%), the Southwest (+34%) and Scotland (+20%).
As the leading warranty and insurance provider for new homes in the UK, NHBC's registration statistics are a lead indicator of the UK's new homes market.
NHBC chief executive Steve Wood said: "The upturn in registrations over recent months is good news for the industry and shows that there remains a strong demand for high quality new homes in many parts of the UK.
"The increase in London is welcome, although it has been boosted by number of large scale developments and has to be set against unusually low figures this time last year.
"On a broader front, the industry remains cautious in the short-run until the economic impact of Brexit is clearer.  Attaining the Government's target of 300,000 new homes by the middle of the next decade will require a real focus on innovation, particularly the use of modern methods of construction, and on building skills and capacity in the workforce onsite, topics many builders are actively grappling with."
Full regional breakdown of total new homes registered in Q3 2018:
   NHBC – UK registrations by region

England – Regions

July-Sept 2018

July-Sept 2017

NORTHEAST

2,172

2,078

NORTHWEST & MERSEYSIDE

4,280

4,617

YORKSHIRE & HUMBERSIDE

2,917

2,101

WEST MIDLANDS

3,138

3,513

EAST MIDLANDS

3,080

3,574

EASTERN

3,814

3,992

SOUTHWEST

4,604

3,444

LONDON

6,007

2,492

SOUTHEAST

7,128

6,688

TOTAL ENGLAND

37,140

32,499

SCOTLAND

3,681

3,056

WALES

1,476

1,638

NORTHERN IRELAND & ISLE OF MAN

1,281

747

TOTAL UK

43,578

37,940
Got a story? Email news@theconstructionindex.co.uk