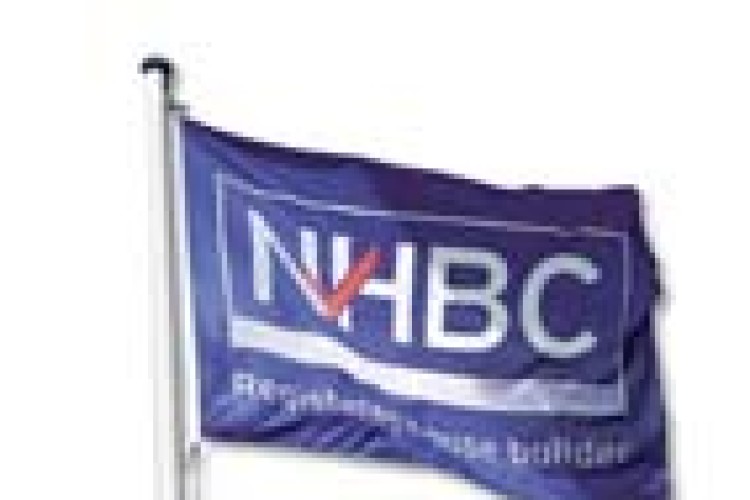 The Competition & Markets Authority (CMA) has been reviewing historic undertakings, agreed with NHBC in 1995 following an investigation by the old Monopolies & Mergers Commission.
It is now proposing to amend the 1995 NHBC undertakings to protect growing competition in the market for new home warranties.
The NHBC provides structural warranties for over 1.6 million homes in the UK and it covers most new homes. But the CMA found that some NHBC rules for its registered builders made life difficult for others to enter the warranties market.

The proposed new undertakings will ensure that builders who are registered with NHBC can continue to buy warranties from other providers, but will remove the requirements for NHBC to oversee other warranties. The full terms of the proposed change to the undertakings are set out in the CMA's provisional decision document, which states:
"Specifically, we propose to seek a variation that would remove any expectation that NHBC should continue to play a 'quasi-regulatory role' in relation to other structural warranty providers who are NHBC's competitors as recommended by the MMC.  However, in light of the fact that the extent of dual sourcing and switching to date remains very limited and that NHBC continues to enjoy a very strong position in the market for structural warranties, we propose that varied Undertakings should be agreed which continue to ensure that NHBC's rules for house builders do not have the object or the effect of discouraging its Registered Builders from dual sourcing from, or switching to, other providers of structural warranties."
Anyone wishing to comment on the provisional decision should do so by 20th July 2017 by emailing structural.warranties@cma.gsi.gov.uk
Got a story? Email news@theconstructionindex.co.uk